Invest in people at the heart of change
Winning the transformative, structural changes we need requires a deep belief and investment in people, organizations, and their collective power.

Leading Boldly, Dreaming Big
People at the heart of social movements are transforming our world to be more loving, equitable, and just.
They are tackling societal challenges with little investment in their leadership or their organizations.
It's time to reimagine how we invest in and cultivate leadership as an essential ingredient for change.
FLEXIBLE LEADERSHIP AWARDS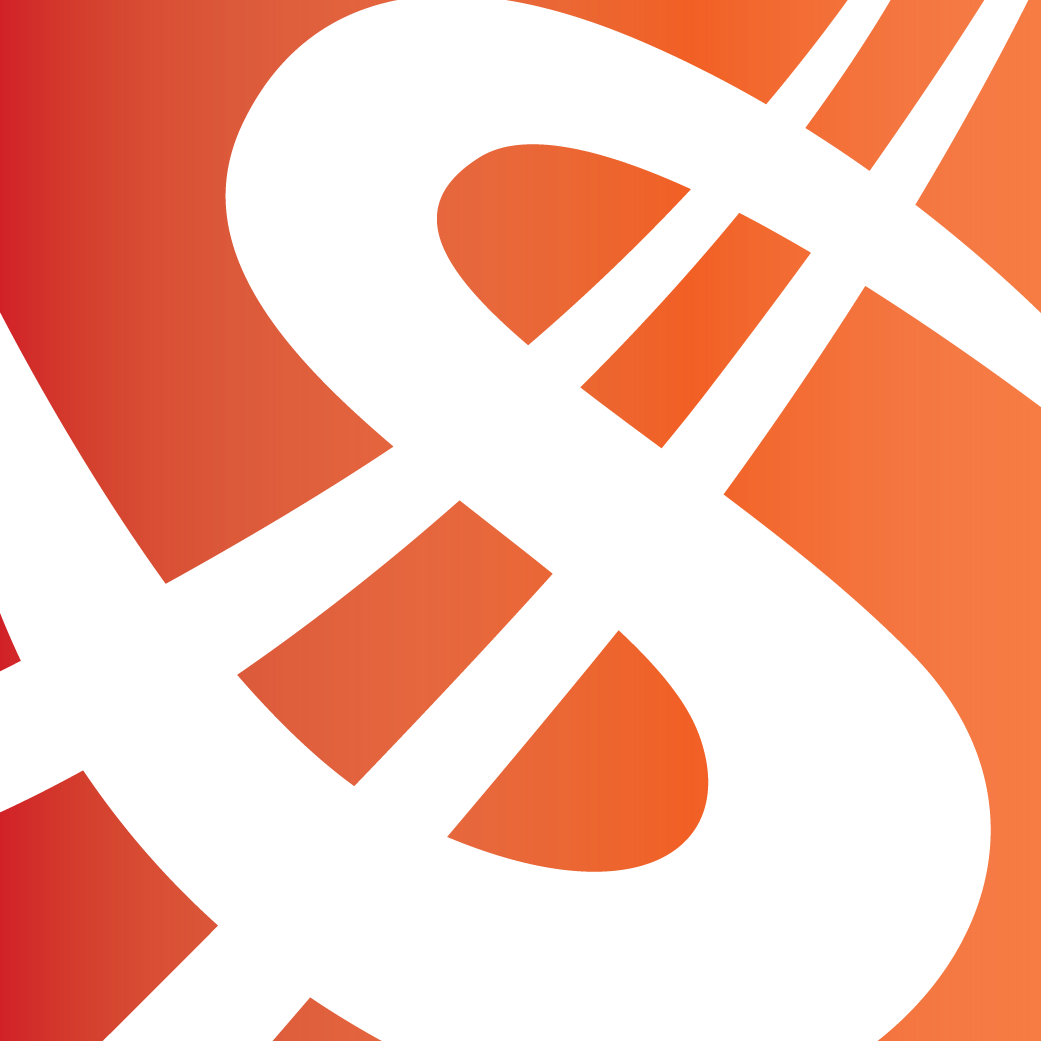 MULTI-YEAR GRANT
Flexible funding for leadership and organizational capacity.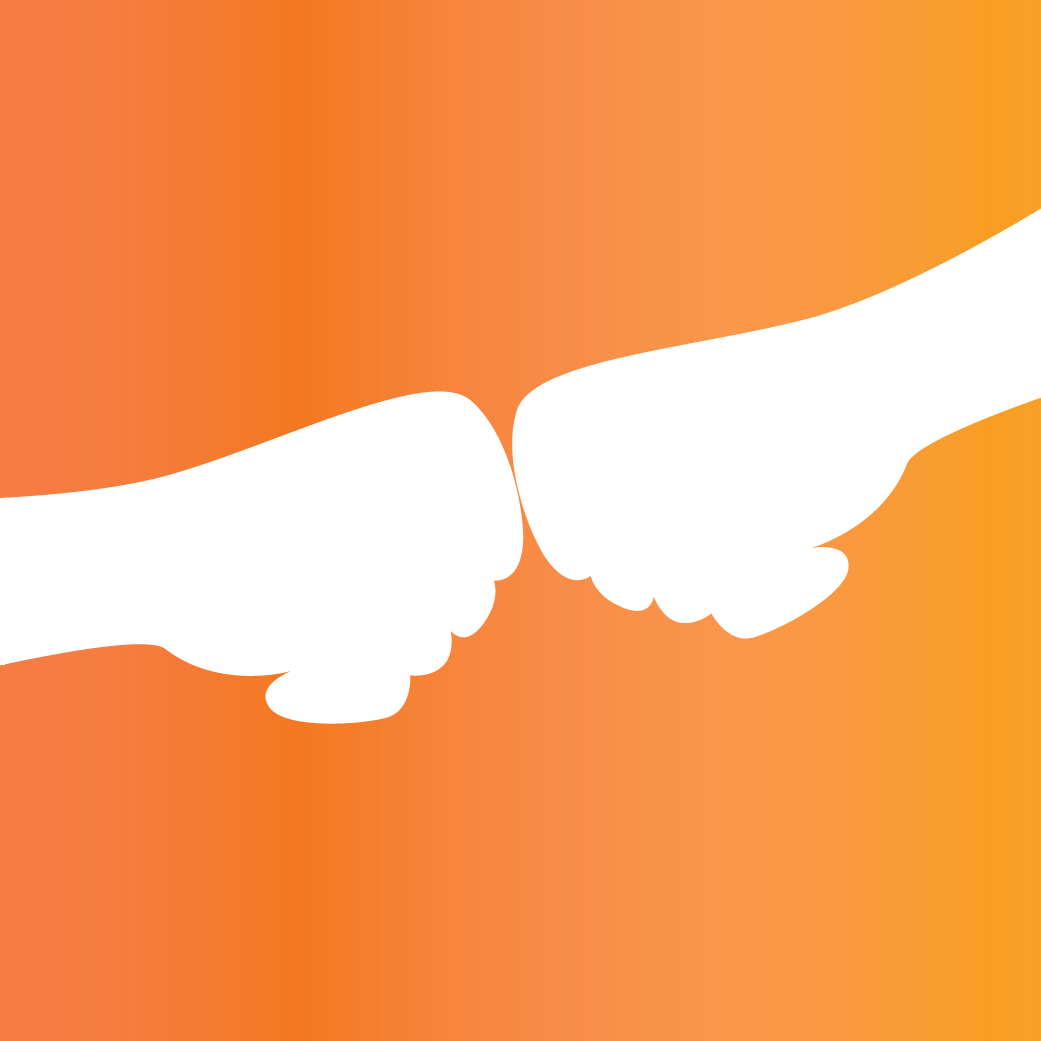 CAPACITY COACH
A trusted capacity coach who provides support and thought partnership.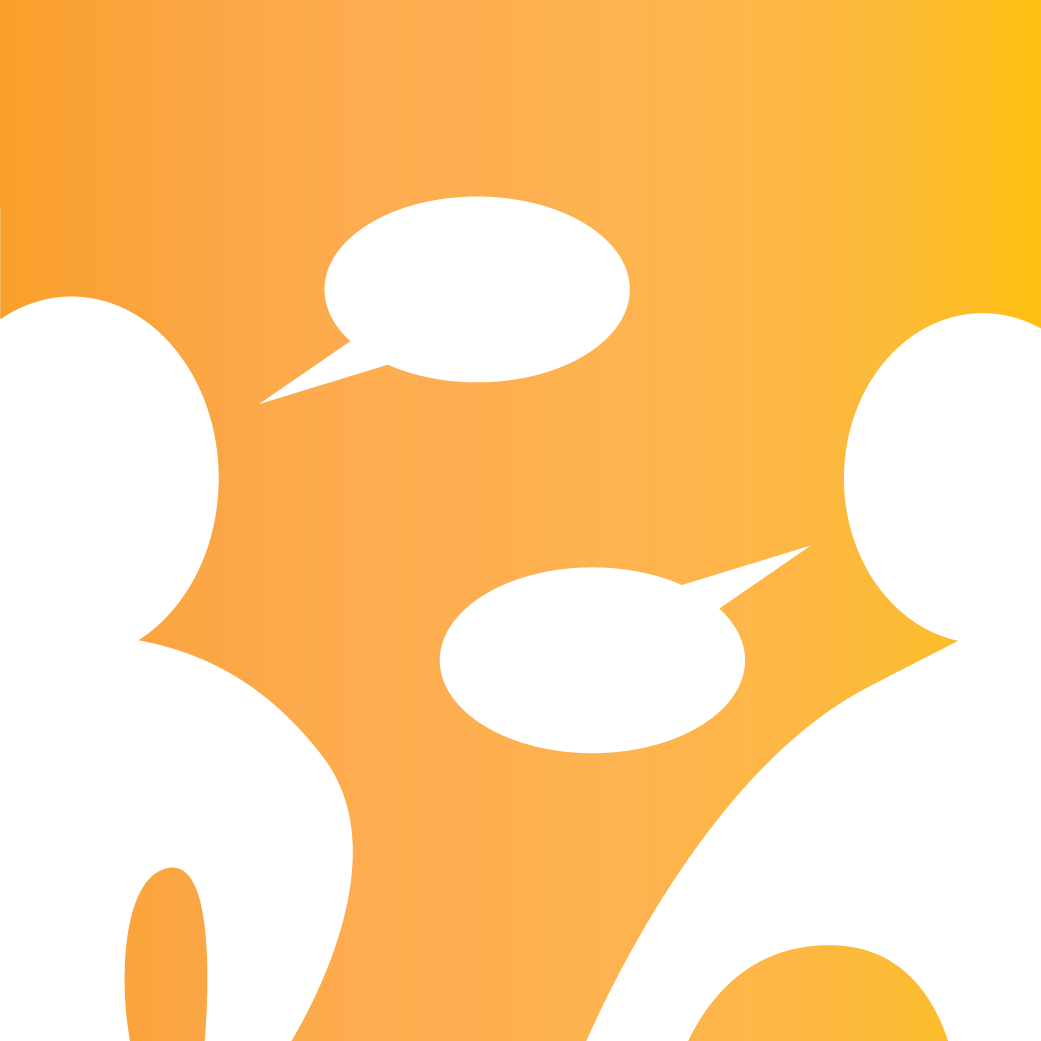 PEER LEARNING
Dynamic opportunities for peer learning, innovation and reflection.
A focus on racial equity and relationships is centered in everything we do.
The LeadersTrust believes that a deep investment in the leadership and organizational capacity of change makers is critical for success. By delivering responsive, long-term, high-touch investment in the people at the heart of organizations, we unlock the radical imagination and inherent power of leaders, organizations, and movements to achieve transformative change.
Together, we are driving more equitable and effective investments in leaders, organizations, and movements.
The LeadersTrust partners with foundations across the country that have a deep commitment to addressing some of our most pressing issues:
GENDER & REPRODUCTIVE JUSTICE
Funding partners:
Evelyn and Walter Haas, Jr. Fund
Heising-Simons Foundation
The David & Lucile Packard Foundation
The Grove Foundation
The Collaborative for Gender & Reproductive Equity

The James Irvine Foundation
Investing in leaders has a lasting impact
Started almost two decades ago as a core strategy of the Haas, Jr. Fund, the LeadersTrust has shaped investments in leaders across the country:
Dollars invested in leadership
"This support is like a secret weapon in the movement. I don't think people realize how important this work is. You're building so much capacity for people in the movement."