Why invest in leadership?
TO CREATE A WORLD THAT IS LOVING, SUSTAINABLE, AND JUST
To make structural changes, we must invest in people at the heart of social change movements, organizations, and their collective power.

ORGANIZATIONS IN 20 STATES
To the brave leaders at the heart of organizations and movements for change:
We see what you're doing. And it's nothing short of amazing. You are transforming our world to be more loving, equitable, and just. You're taking care of our communities, protecting our planet, accelerating racial justice, winning people-powered policies, and defending our democracy.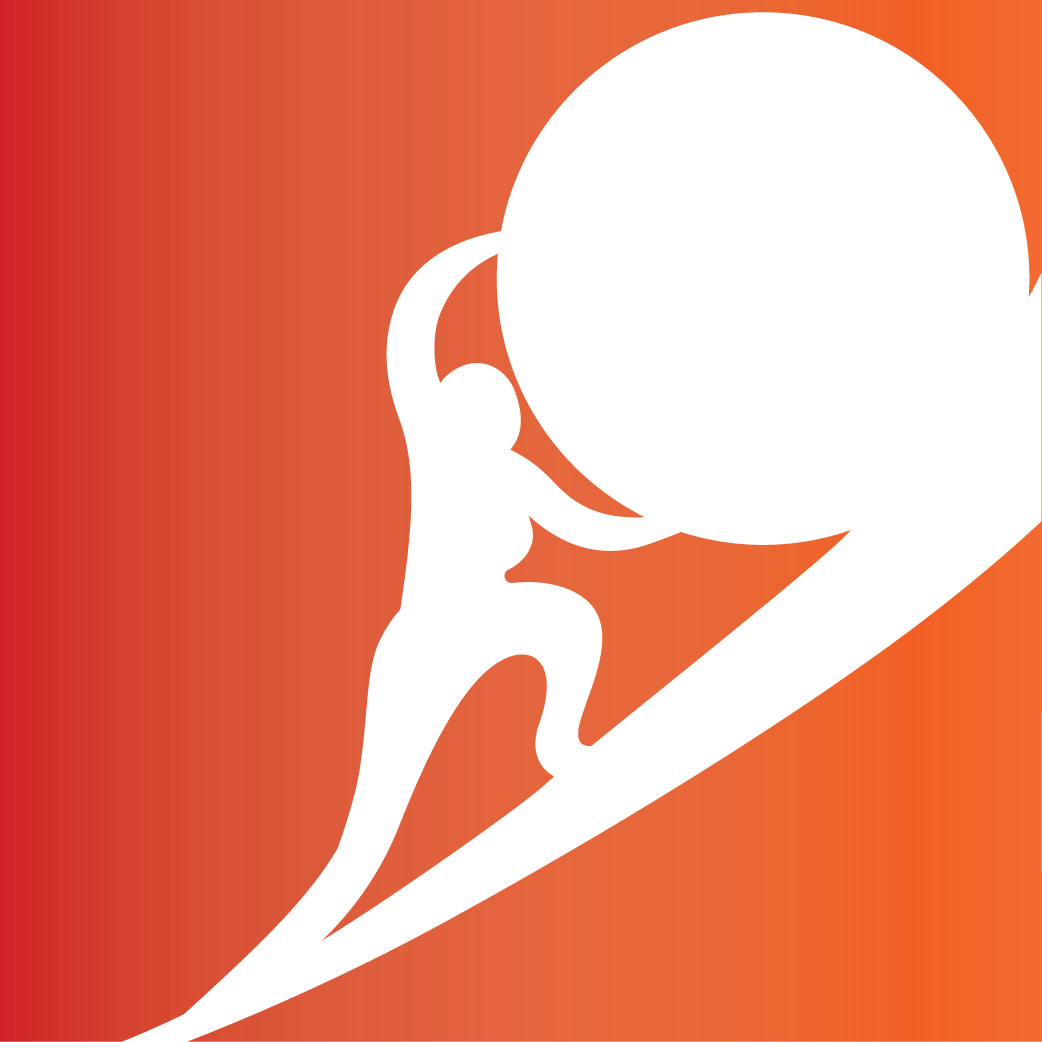 COMPLEX WORK
Your work goes far beyond a typical 9-5 job. It takes heart, courage, and tenacity.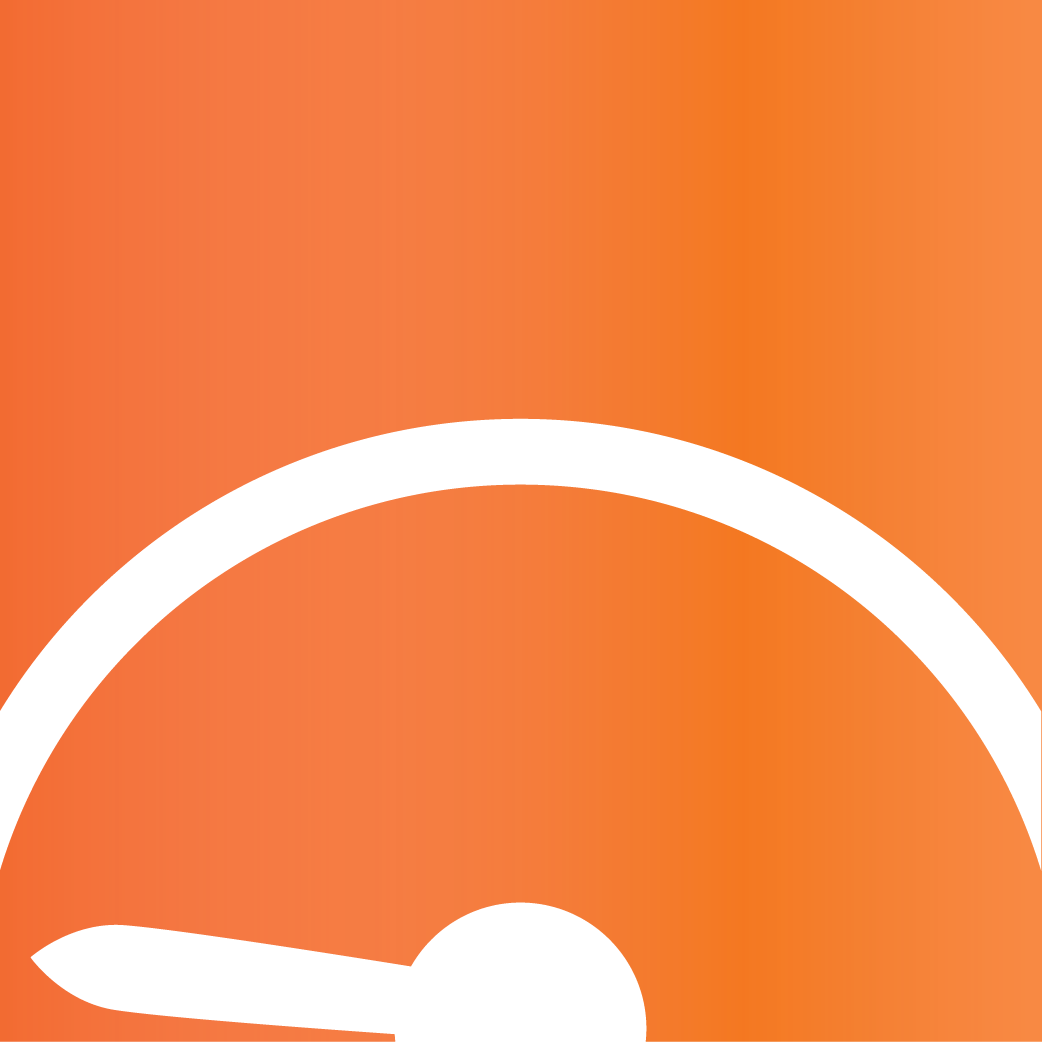 LIMITED RESOURCES
You know what's possible if you just had more resources to invest in staff leadership and capacity.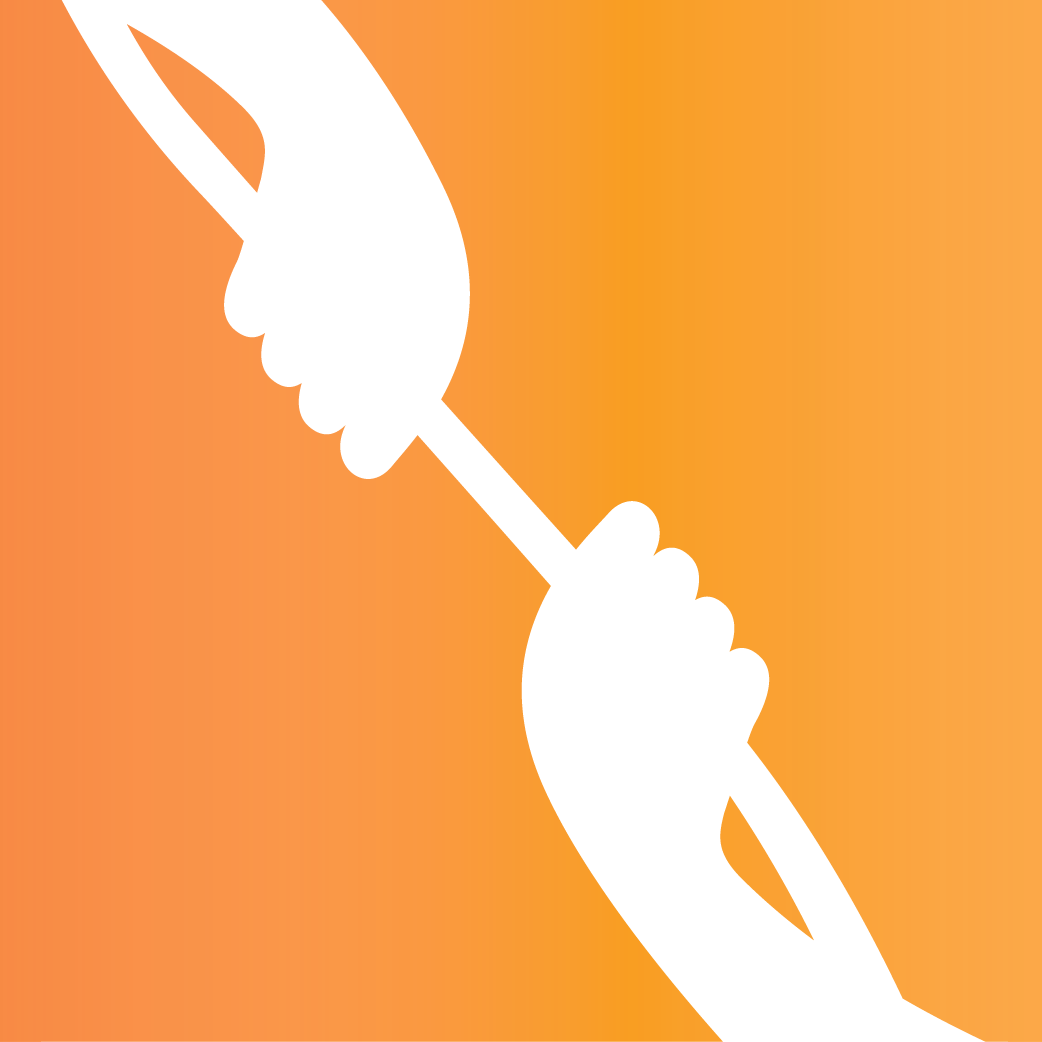 RESPECT AND TRUST
You know what your organization needs and you need allies who respect, trust, and back your intuition.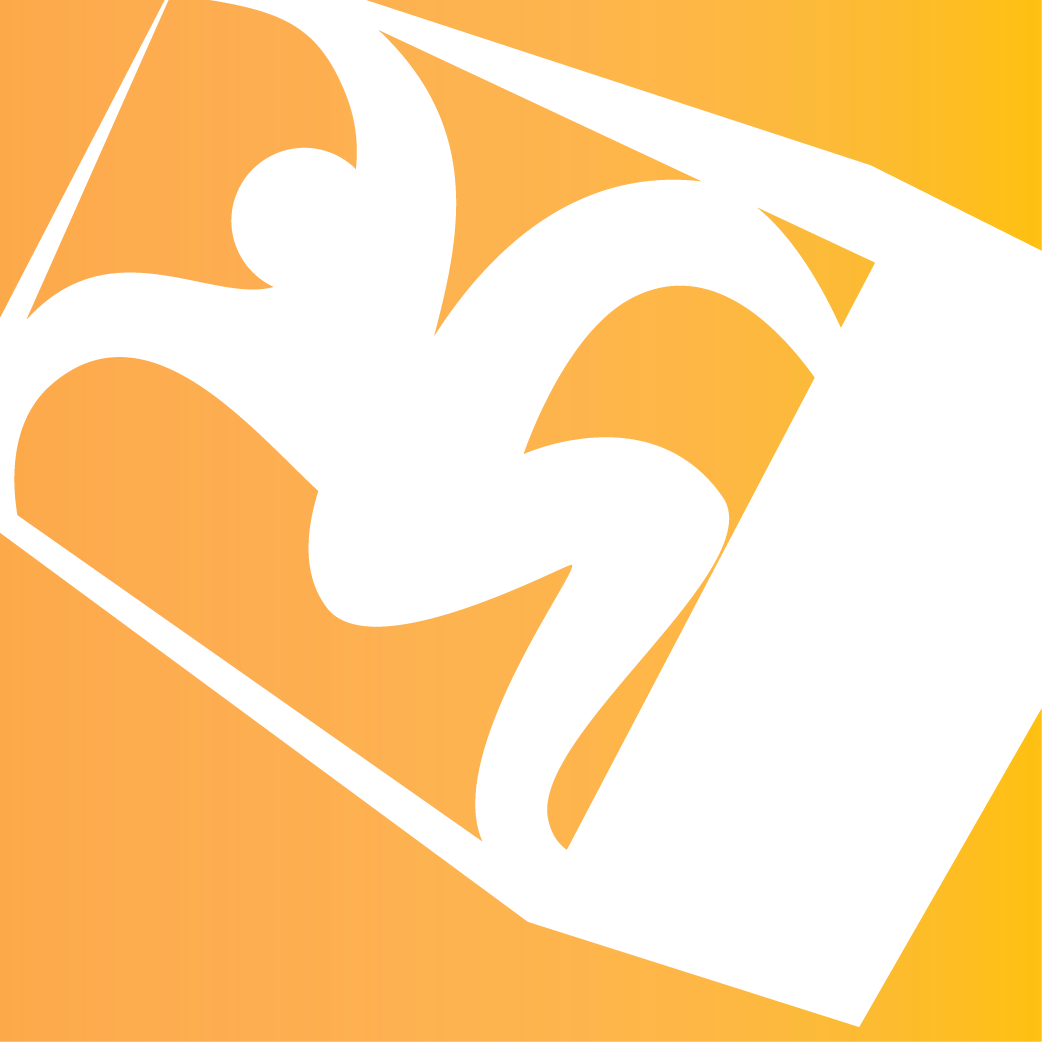 BOXED IN
You need more flexibility, not less. Flexible funding gives you room to try new things and build long-term capacity.
We partner with foundations to get behind you in taking your organization to the next level.
SUCCESSFUL 2008 LANDMARK CASE IN CALIFORNIA
NCLR: Building a stronger organization to fight for marriage equality
With Flexible Leadership Award support, the National Center for Lesbian Rights developed a stronger leadership team, enhanced its fundraising and communications, and stepped into a more active role in the national movement for marriage equality.
Are you a leader in philanthropy who wants to bring powerful leadership support like this to your grantees?
WE'D LOVE THE OPPORTUNITY TO EXCHANGE AND EXPLORE WITH YOU!
"No matter how urgent and how dynamic the particular moment is, our organizations are in this for the long haul. We have to make sure that we're taking care of ourselves, taking care of our staff, taking care of our leaders, and nurturing and growing our organizations."
– Reverend Deborah Lee, Interfaith Movement for Human Integrity
"The Irvine Foundation's Fair Work initiative invests in innovative and effective leaders empowering workers throughout California. Backing their leadership with resources, as well as strategy support and opportunities to reflect and share learning are invaluable to ensuring all working Californians are treated with dignity and respect."
– Andre Oliver, The James Irvine Foundation
"Strong and effective leadership is essential to the health and impact of the nonprofits and movements we support. With this partnership, we are making a pledge and a commitment that we will continue to invest in the grassroots leaders who inspire us every day."
– Matt Foreman, Senior Program Director, LGBT Equality, the Evelyn and Walter Haas, Jr. Fund