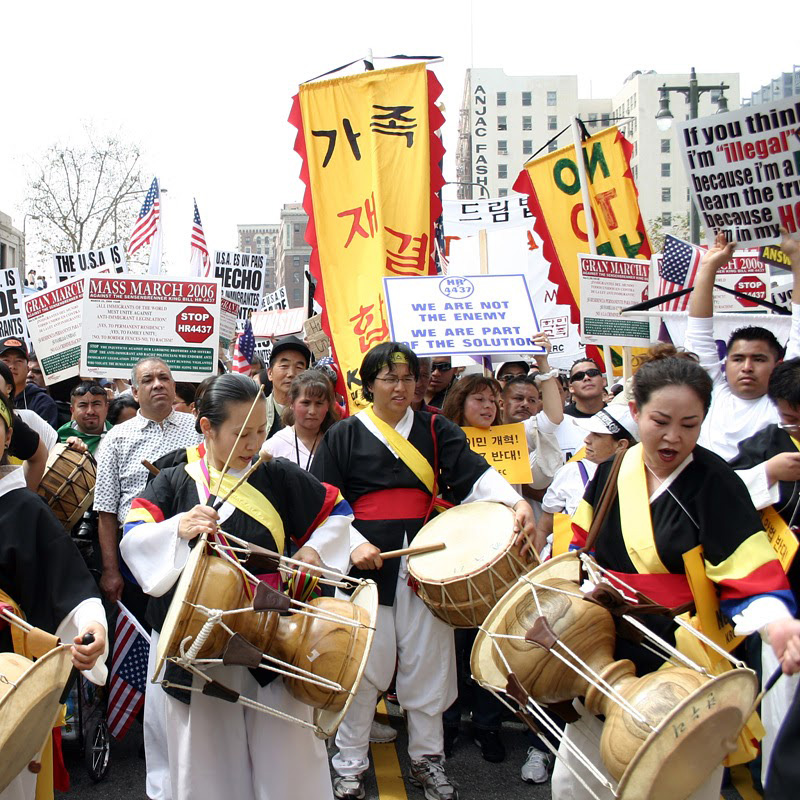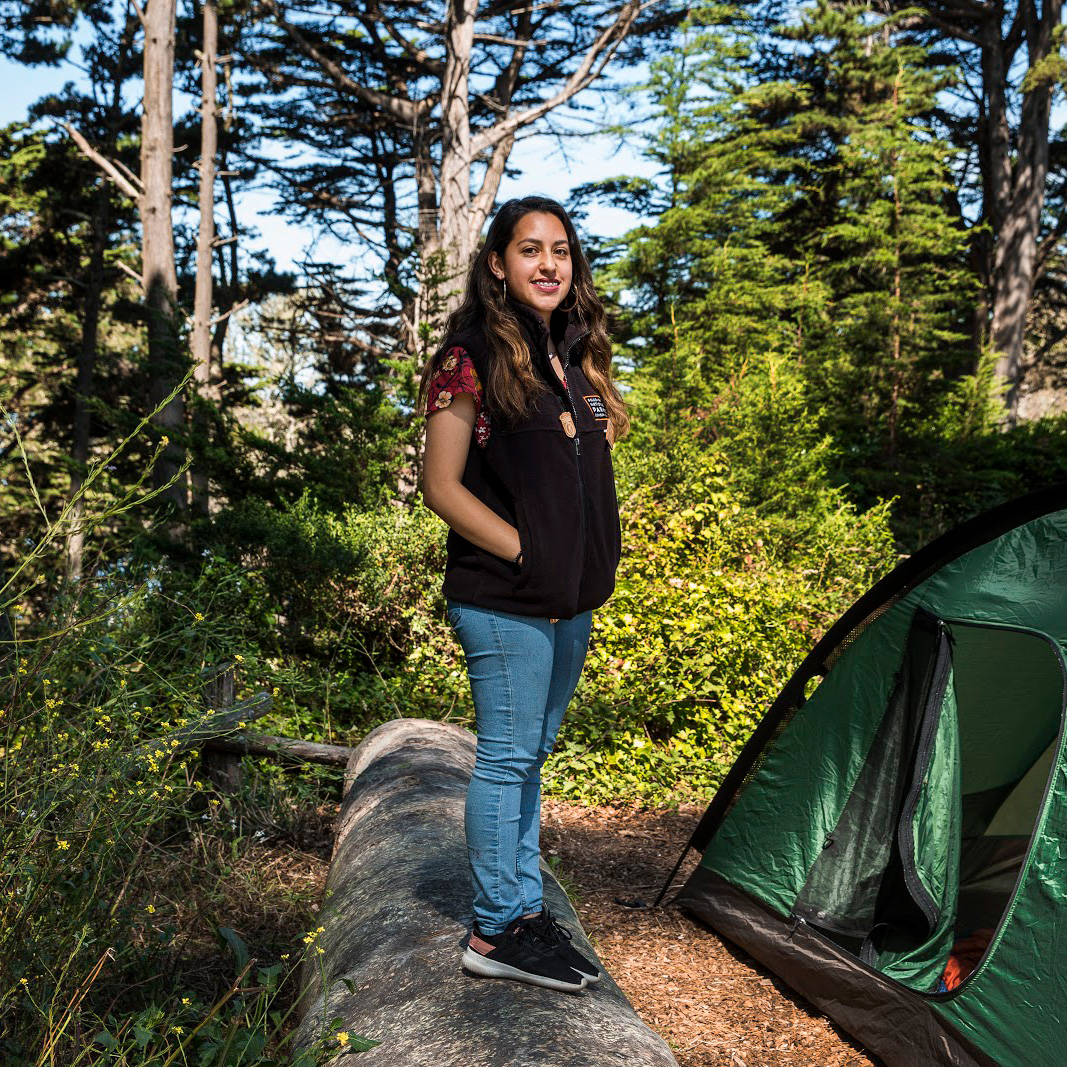 $30 million in investments & counting
Trust and investment in leadership transforms our ability to win social change
With over $30 million in investments to date, together we are building a change sector where resources are invested equitably, power is shared, and leaders have the capacity, relationships and investment they need to lead boldly and dream big.
We design responsive, high-touch, long-term capacity-building collaborations that are based in trust to accelerate change.
TAILORED
We customize and evolve our programs to meet the unique needs as defined by each individual, organization, and foundation partner.
MULTI-YEAR, HIGH-TOuCH
We go deeper than a one-time grant or a fellowship because transformation requires long-term investment and a trusted advisor.
DISTRIBUTED
Leadership is always about more than one person. We invest in the leadership of whole organizations from executive directors to senior staff and board.
ECO-SYSTEM VIEW
People, networks, movements, and sectors work together to drive social impact. We listen and collaborate to address what's emerging at large.
Want to see real stories of leaders and organizations?
FLEXIBLE LEADERSHIP AWARDS
There is no one-size-fits-all approach to leadership or learning. Working closely with foundation  partners, the LeadersTrust tailors our programs to respond to the unique needs of individual leaders, organizations, and fields. The Flexible Leadership Awards is our core approach: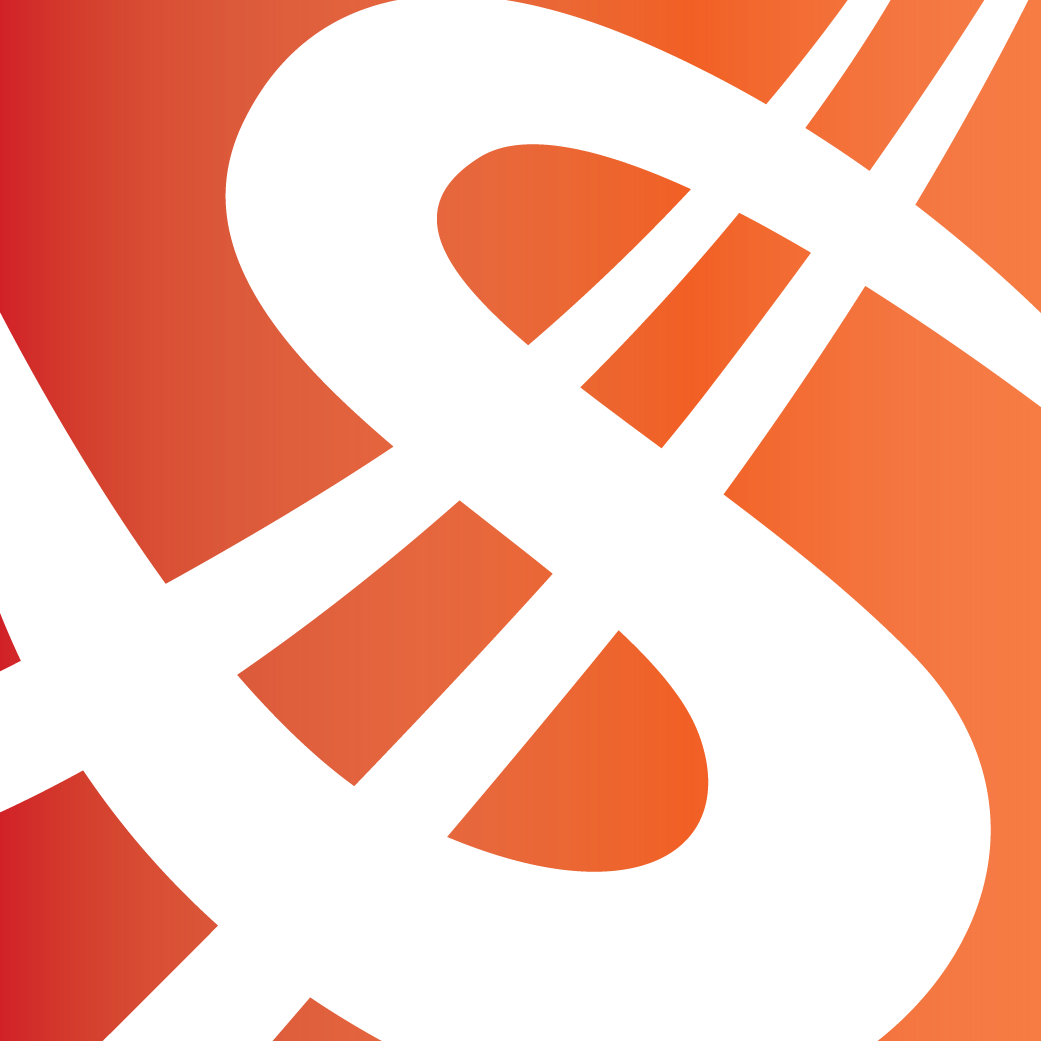 MULTI-YEAR GRANT
Flexible funding for leadership and organizational capacity.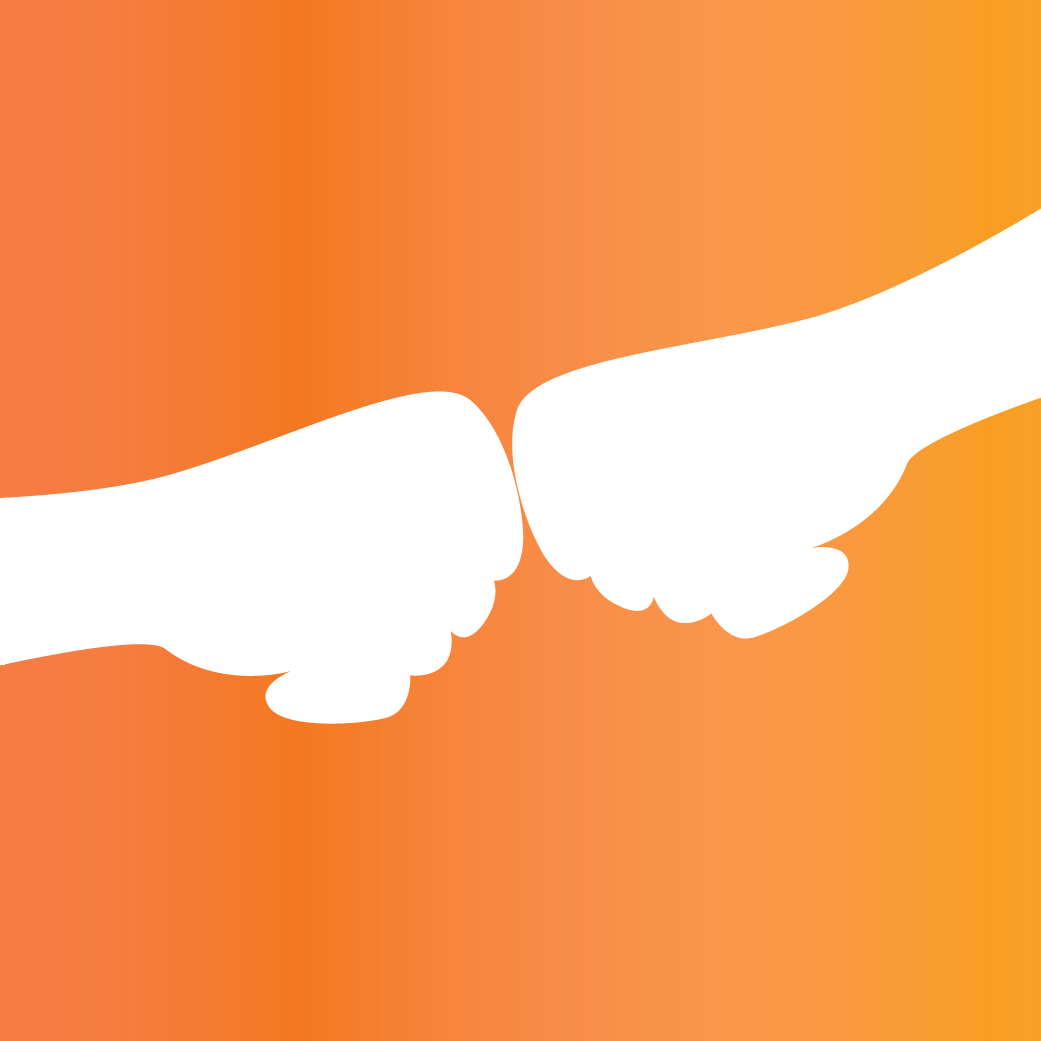 CAPACITY COACH
A trusted capacity coach who provides support and thought partnership.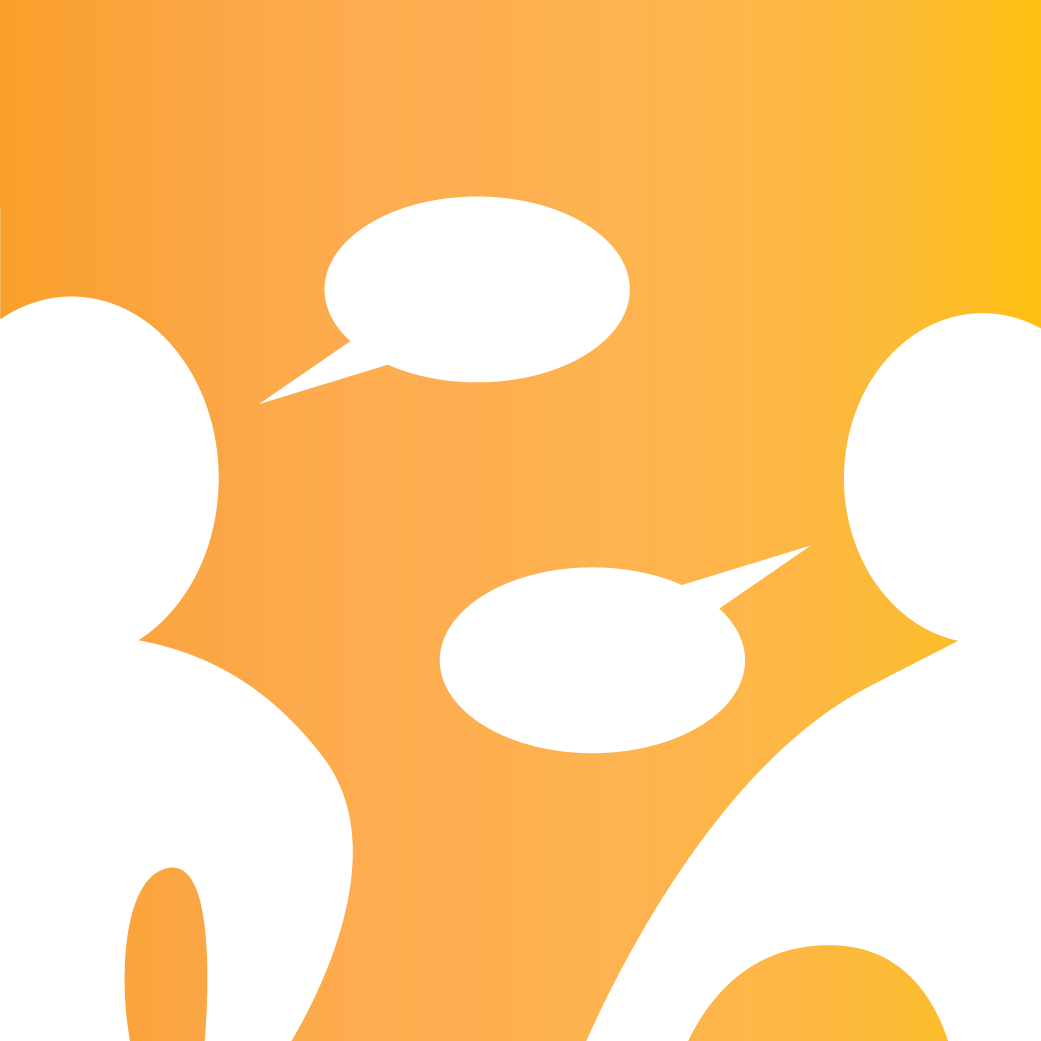 PEER LEARNING
Dynamic opportunities for peer learning, innovation and reflection.
A focus on racial equity and relationships is centered in everything we do.
Together with the Resilience Initiative, we have created The Hub, a dynamic, searchable resource that helps the leaders and organizations we partner with identify trusted consultants. 
With a strong intersectional racial equity lens, The Hub brings greater visibility to a constellation of skilled coaches, consultants, and trainers of color and allies with aligned values. Consultants bring a range of areas of expertise including strategic planning, facilitation, finance, and board development.
We seed innovation through our Community of Practice of consultants and thought leaders who are learning, innovating, and pushing the edge of capacity building to respond to emerging needs across the change sector. 
The Community of Practice has become a thriving consulting community rooted in intersectional racial justice that acts together in service of social movement leadership.
"What makes the LeadersTrust unique is that it offers grantees a comprehensive assessment, plan, and implementation, with high-touch support."
– Holly Kreider, Heising-Simons Foundation
"A lot of other organizations might offer one-off support (which is also important), but this was so much more comprehensive and it really helped us to do what we needed to over time."
"We partner with the LeadersTrust because when you build the capacity of organizations, you help them to optimize their ability to serve their communities, in an effective and sustainable way. This results in a greater experience for folks seeking services during difficult times."
– Jose Santos, Grove Foundation
Interested in partnering with us?