Flexible Leadership Awards
LONG-TERM, TAILORED SUPPORT
Where does your organization want to go?
Do you have the leadership you need to get you there?
The Flexible Leadership Awards
The FLA is our time-tested core approach to providing long-term, tailored support that helps organizations bolster their leadership and organizational success.
Launched in 2004, the FLA was informed by listening deeply to social change leaders about their challenges and opportunities. Leaders told us that, while fellowships are valuable, what they needed was more support in the day-to-day leadership of their organizations.
Our approach provides the accompaniment and high-touch support that allows leaders to find and explore their own leadership path. Progress takes time, can be messy, and is different for each person and organization.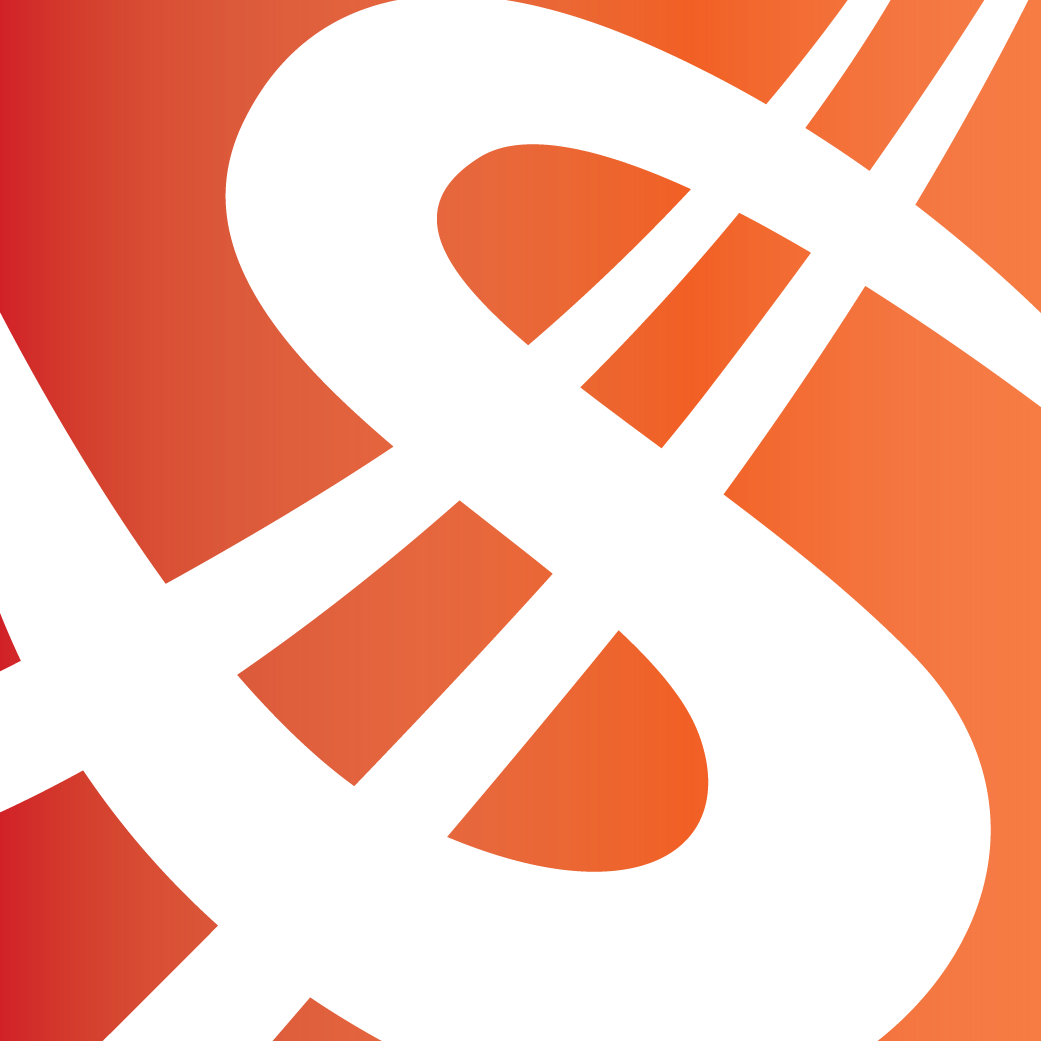 MULTI-YEAR GRANT
Grants can range from $45-$100K and span multiple years to provide spaciousness for leadership and organizational development activities that goes beyond general operating support.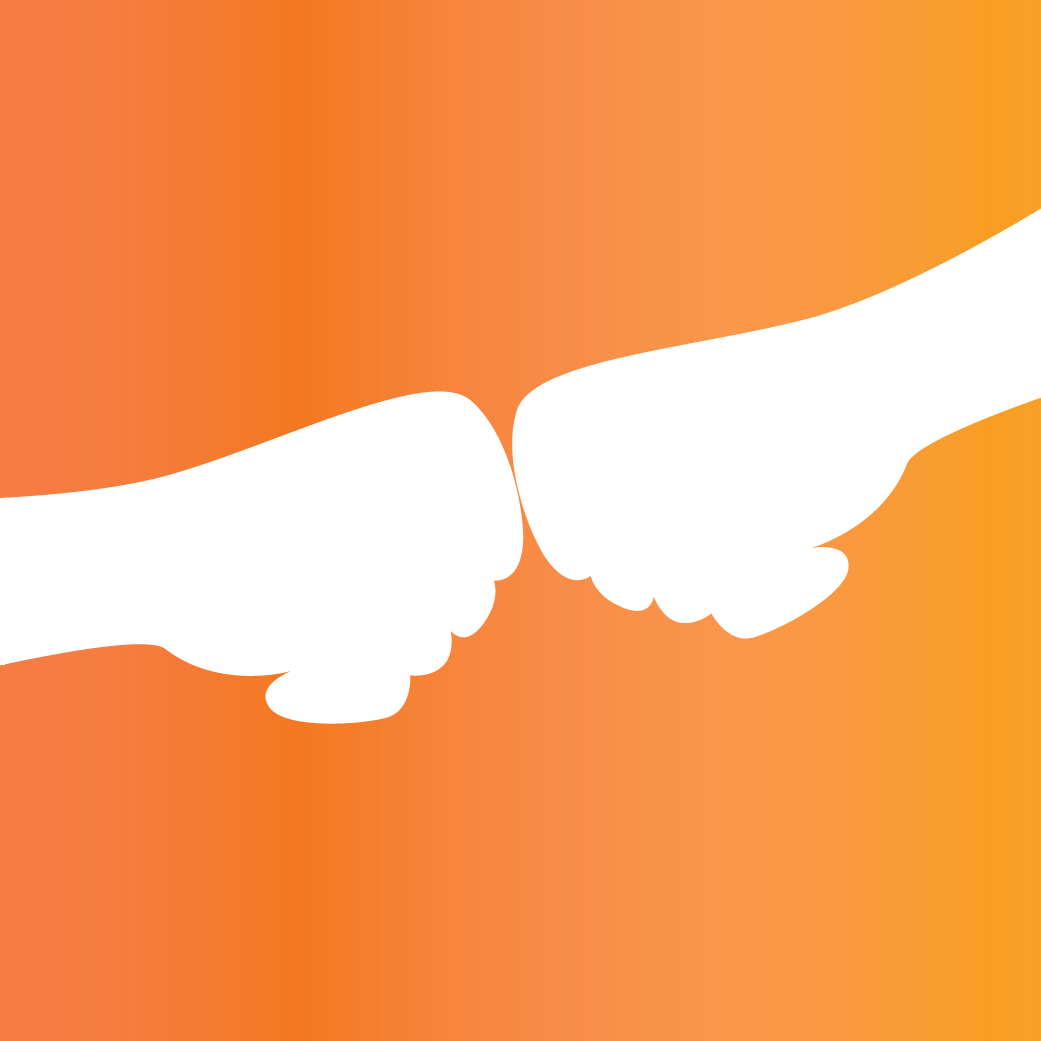 CAPACITY COACH
A Capacity Coach provides ongoing accompaniment that is critical to help leaders feel seen, heard, and supported as they grow. We match leaders with experts in the field for coaching, training, and support.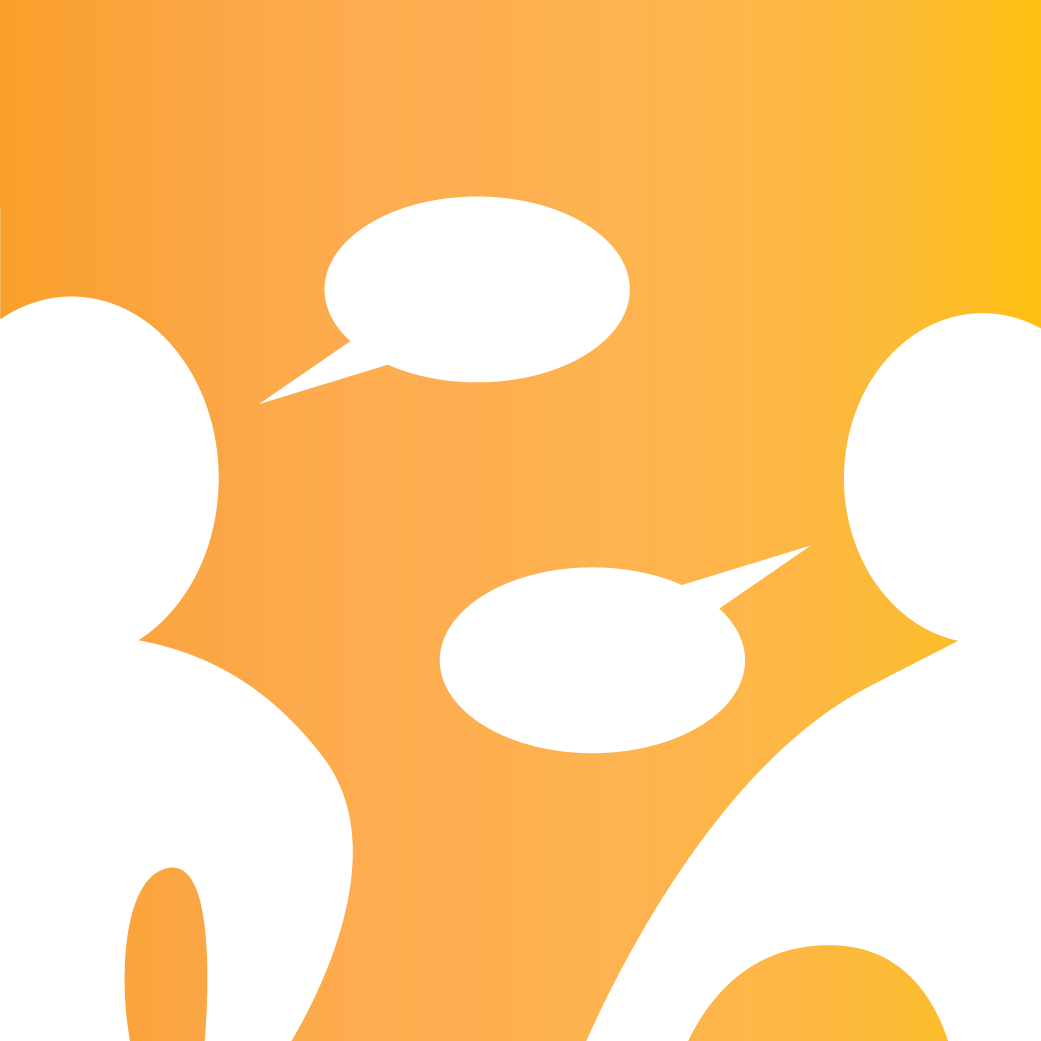 PEER LEARNING
The LeadersTrust creates dynamic, easily accessible opportunities for peer learning, innovation, and reflection in collaboration with nonprofit partner organizations and funding partners.
Collaborative experts in leadership and organizational health
The Capacity Coach helps leaders step back from their daily work to think about challenges and opportunities, where they want their organizations to go, and what kind of leadership and resources they need to get there. 
A Capacity Coach helps an organization identify, prioritize, and sequence capacity building projects over multiple years. They provide hands-on support, behind-the-scenes guidance, coordination among multiple consultants, a sounding board when mid-course changes seem needed, and confidentiality to foster trust. They bring an intersectional, racial equity focus.  With joy and expansive thinking, they are a source of motivation to nonprofit leaders throughout the journey. 
Grantees choose how to spend their Flexible Leadership Awards
What do organizations do with a Flexible Leadership Award?
A Snapshot of How 12 Organizations Allocated their FLA Funds:
Coaching and Leadership Dev
| | | | |
| --- | --- | --- | --- |
| $200,000 | $400,000 | $600,000 | $800,000 |
Flexibility is Key to Making an Impact
The FLA award provides funding to meet the specific needs of nonprofits. Here are some common examples of possible investments:
Coaching and Leadership Development
Executive directors often ask: What does my organization need from me, and how can I step up to provide it? For some, this means mastering the skills and mindset needed to be effective in their external roles as movement leaders, fundraisers or advocates, perhaps by working with a coach. For others, it's about shifting from being the 'most senior program expert' to a leader who develops and supports program experts. By redistributing leadership responsibilities and embracing the strengths in an organization, we can move beyond an unsustainable "heroic leader" model.
Strategic planning
Leadership development and strategy development often proceed side-by-side. Many organizations use FLA support to sharpen or refresh­ their strategic goals and this, in turn, helps shape the focus of their leader­ship development. For example, an under-performing senior management team would likely make a short list of leadership development goals, even as the organization's strategic priorities might be shifted. And in many instances, organizations revisit o their strategic goals later and adjust them in response to new needs that arise.
Strengthening the board
Many grantees are looking to address challenges about board engagement that are very common in the nonprofit sector. Some focus on engaging board members as more effective stewards, strategic thinkers and fundraisers. Others diversify the membership of their boards or mobilize board members to become more effective advocates in their communities.
Expanding and deepening the leadership team
Some grantees leverage FLA support to invest not only in the executive director but also in the leadership and capacity of senior management staff and teams. Often by shifting to a shared leadership model, and investing in senior management teams, you can make organizations more sustainable and effective.
Facilitating executive transitions
Many grantees successfully complete executive transitions with support from the FLA. It's no secret that it takes a lot of time and capacity to manage a major leadership transition. When a Capacity Coach is there to help with departing executives, onboarding and supporting, as well as providing support to a board during a search, it's an easier journey.
A 15+ year history of demonstrating what works
Building resilience and sustainability
Over our 15-year history, numerous reports and studies have shown that the FLA program works. Time and again, organizations demonstrate remarkable resilience in navigating critical transitions and financial challenges, with improved strategic focus, alignment, and coordination across all staff levels, and greater efforts to foster self-care and sustainability for individual leaders.
Leadership, organizations, and movements take time to blossom. What we extend is an invitation for leaders, board members, and staff to:
Step back and think expansively and joyfully about what they want to achieve and the leadership and capacity they need to get there.

Embark on a long-term journey and take risks, with sustained support, to grow and  transform individually and collectively.