Meet the LeadersTrust Team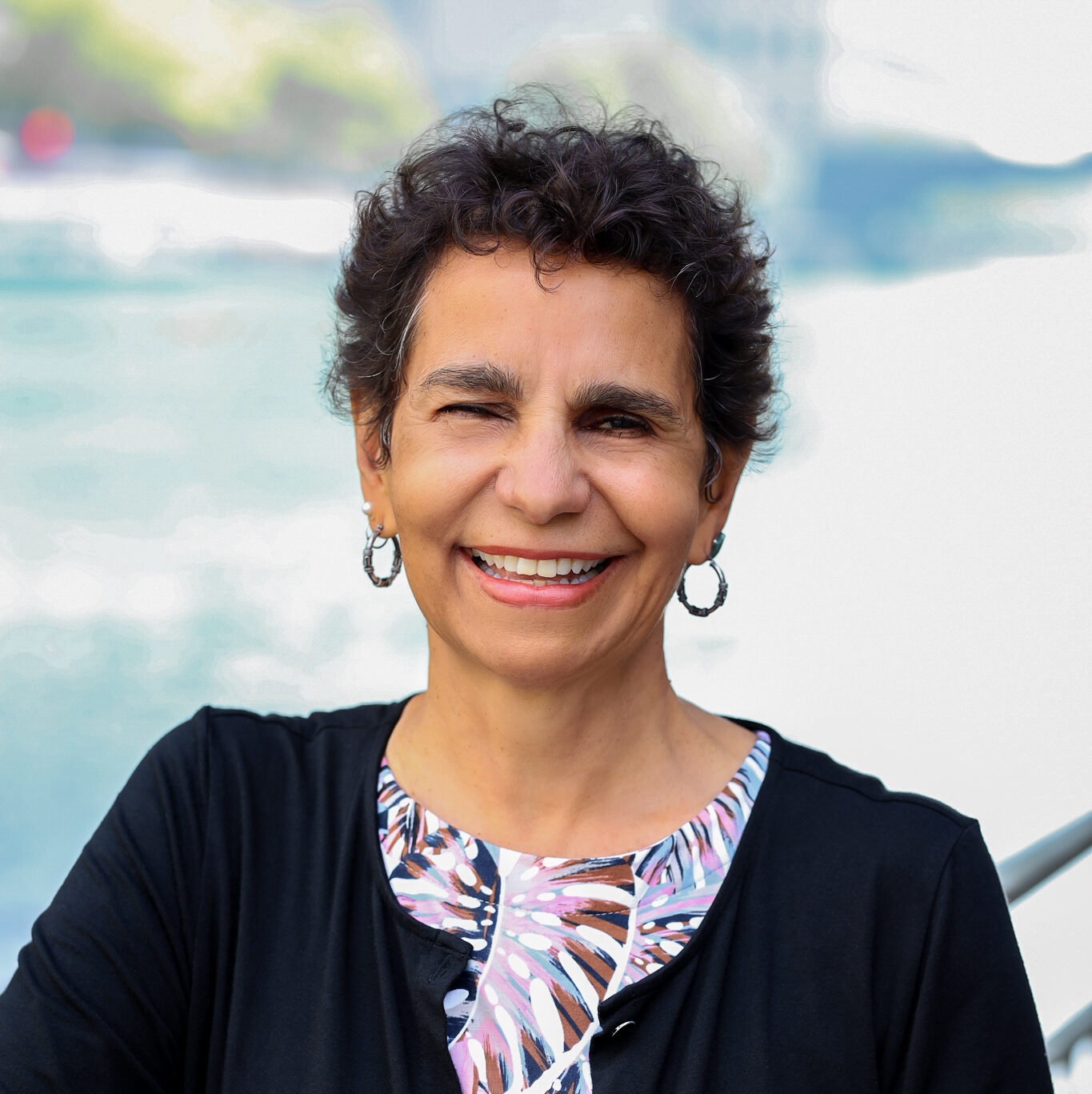 Holly Delany Cole
Program Director
Holly loves collaborating and working on projects where she can flex her talent at juggling multiple moving parts. Hot yoga, hot weather and swimming in the Caribbean Sea are a few of her favorite things.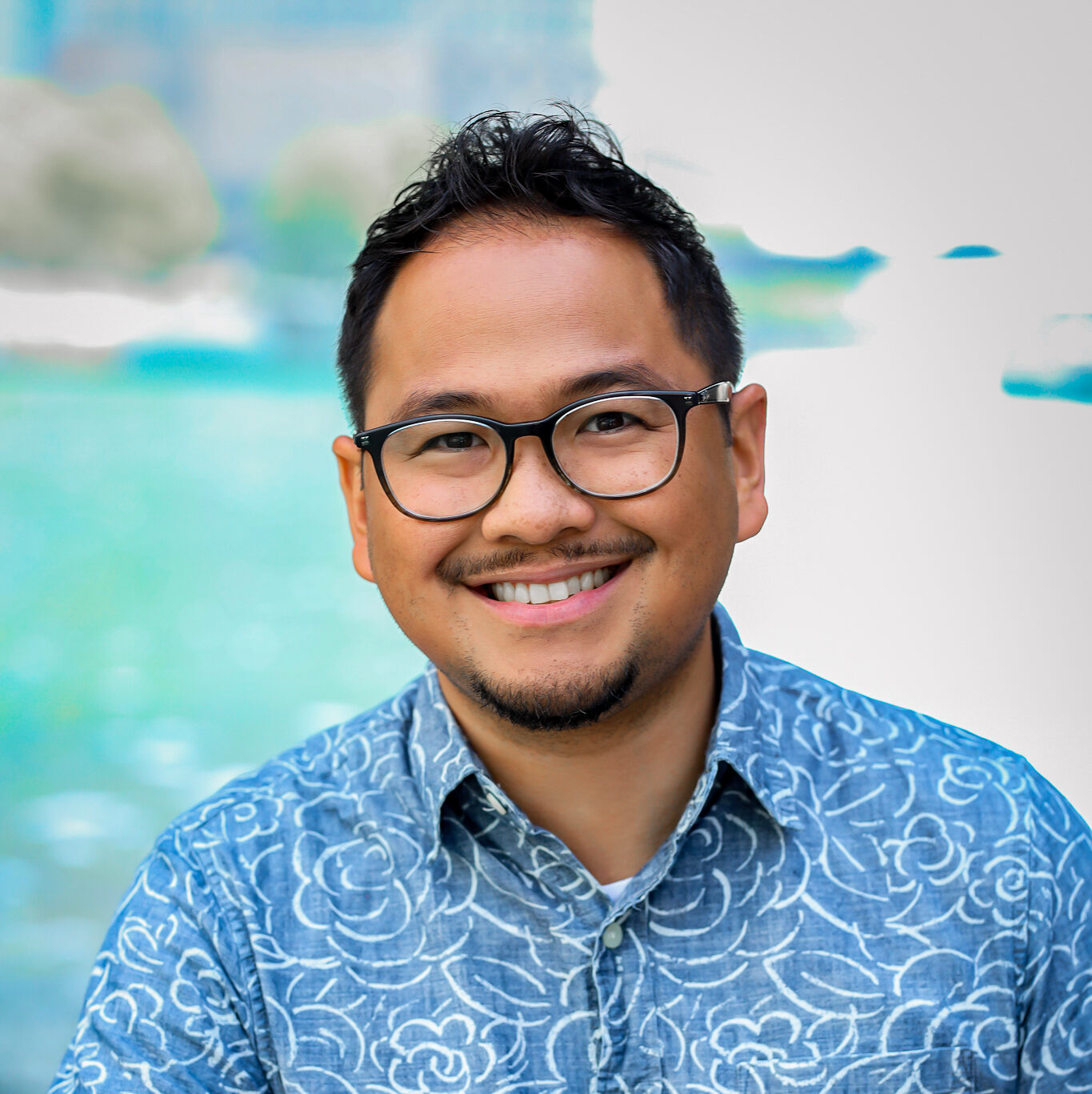 Miguel de la Fuente-Lau
Program Manager
Miguel is a skilled relationship-builder who enjoys fostering partnerships with the incredible leaders we work with. He loves exchanging personal stories, especially shared over a good cup of coffee, or three.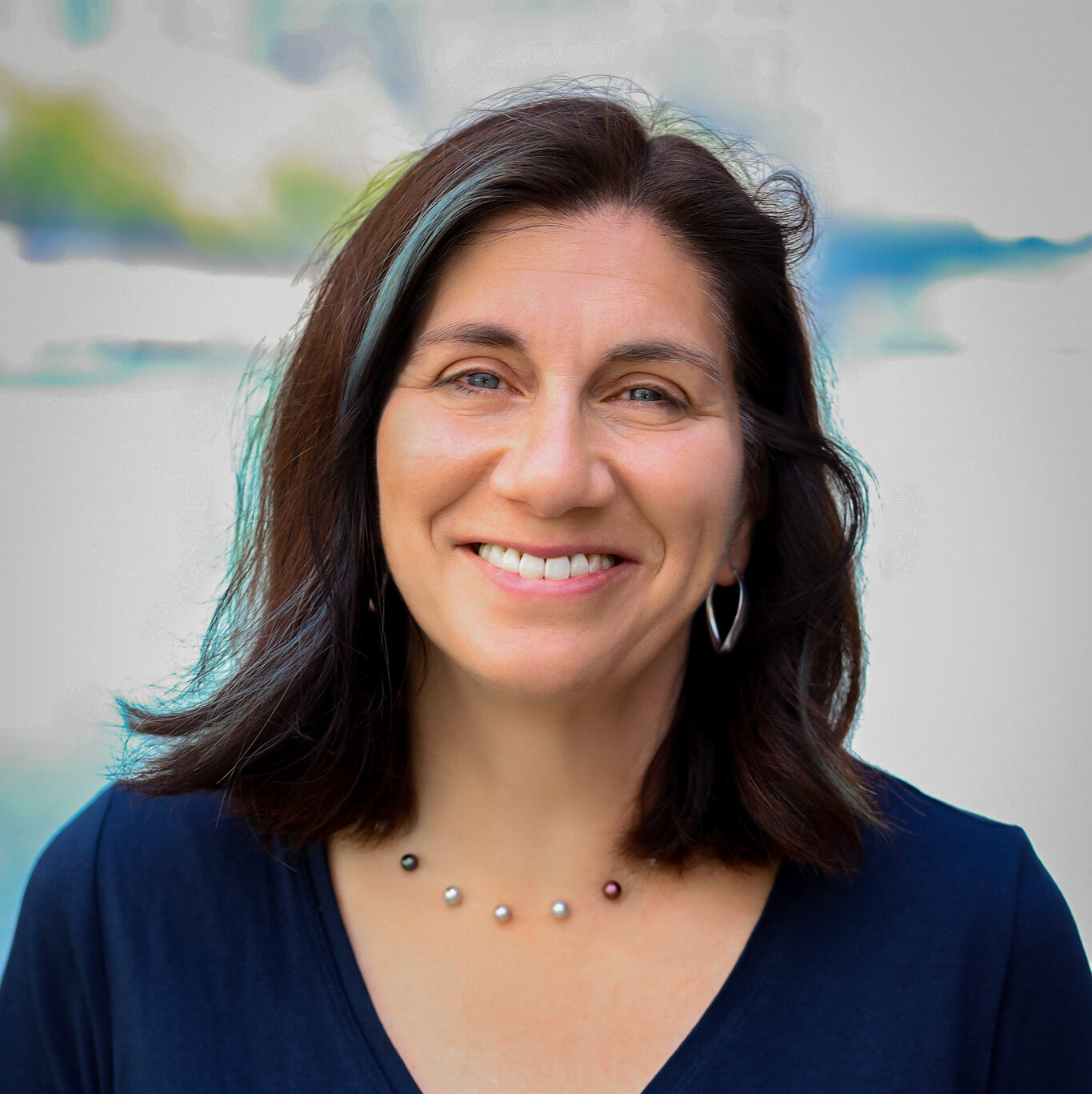 Chana Fitton
Program Director
Chana dreams of a world that is loving and just. She loves connecting with people through deep listening. She is always laughing, especially at the silliest jokes and loves to swing dance.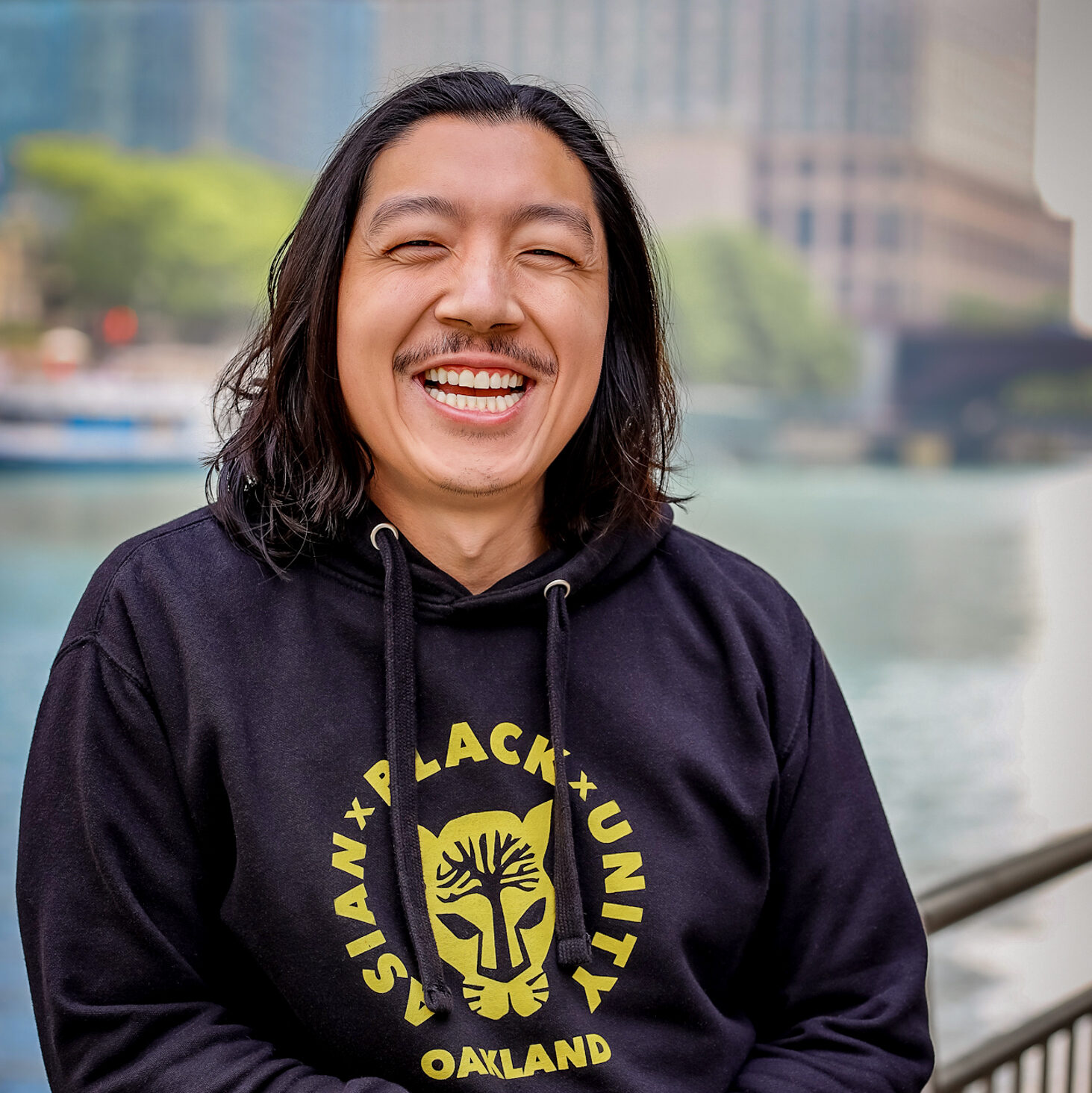 Luigi Fu
Program and Finance Manager
Luigi  is a talented problem-solver and community builder who recently ran his first marathon and enjoys long road trips.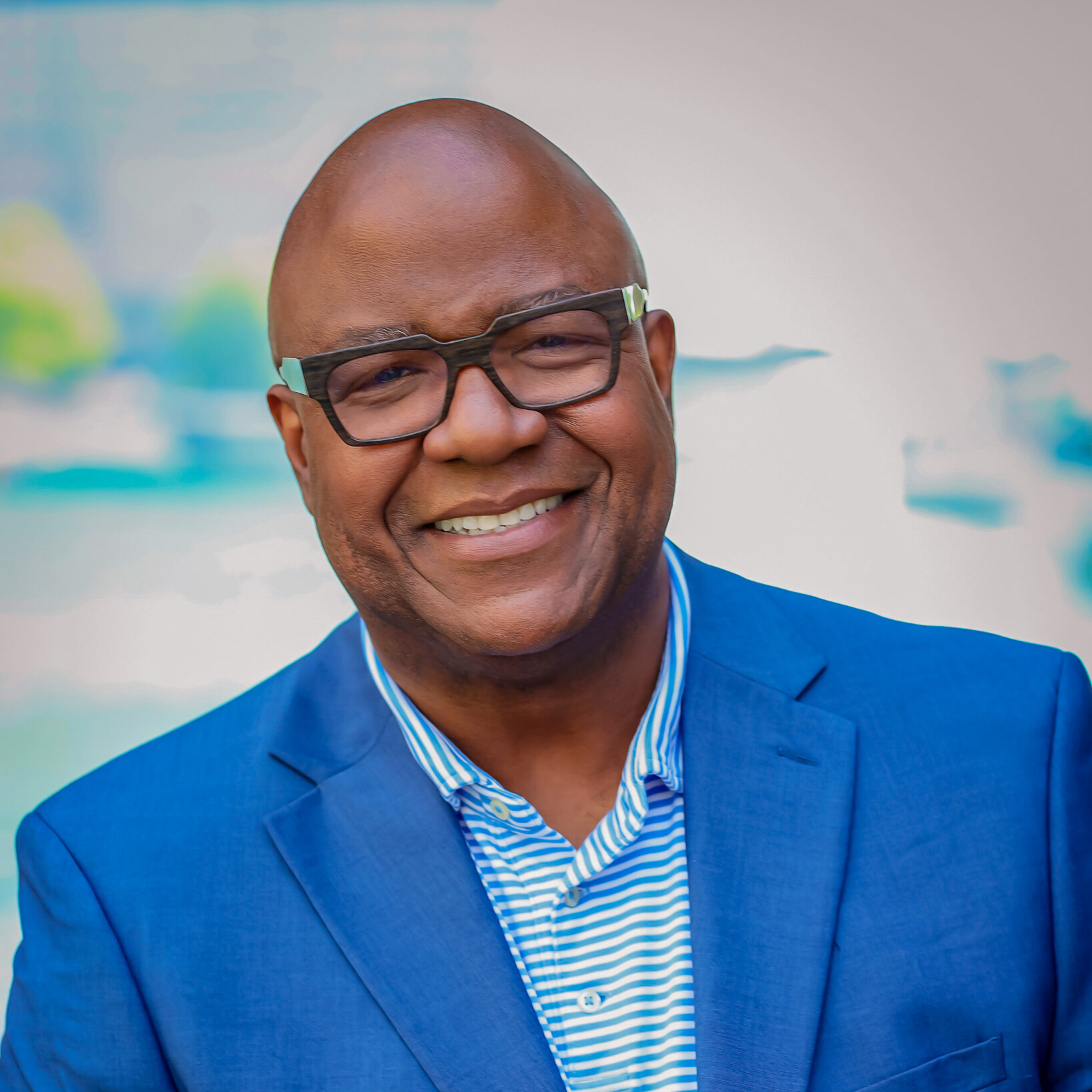 Sidney Hargro
Executive Director
Sidney firmly believes that we can make possible the seemingly impossible. That idea and his active imagination drive his endless pursuit of true liberation. If Sidney didn't work in philanthropy, he would travel the world capturing beauty and stories through black and white photography. 
Justine Ingram
Project Director
Justine utilizes her lived experiences and love of connecting people to foster hope for those who want to create intentional change in their own way. Justine's favorite things are cooking traditional southern dishes, thrift shopping, and understanding her own historical family ties through generational storytelling.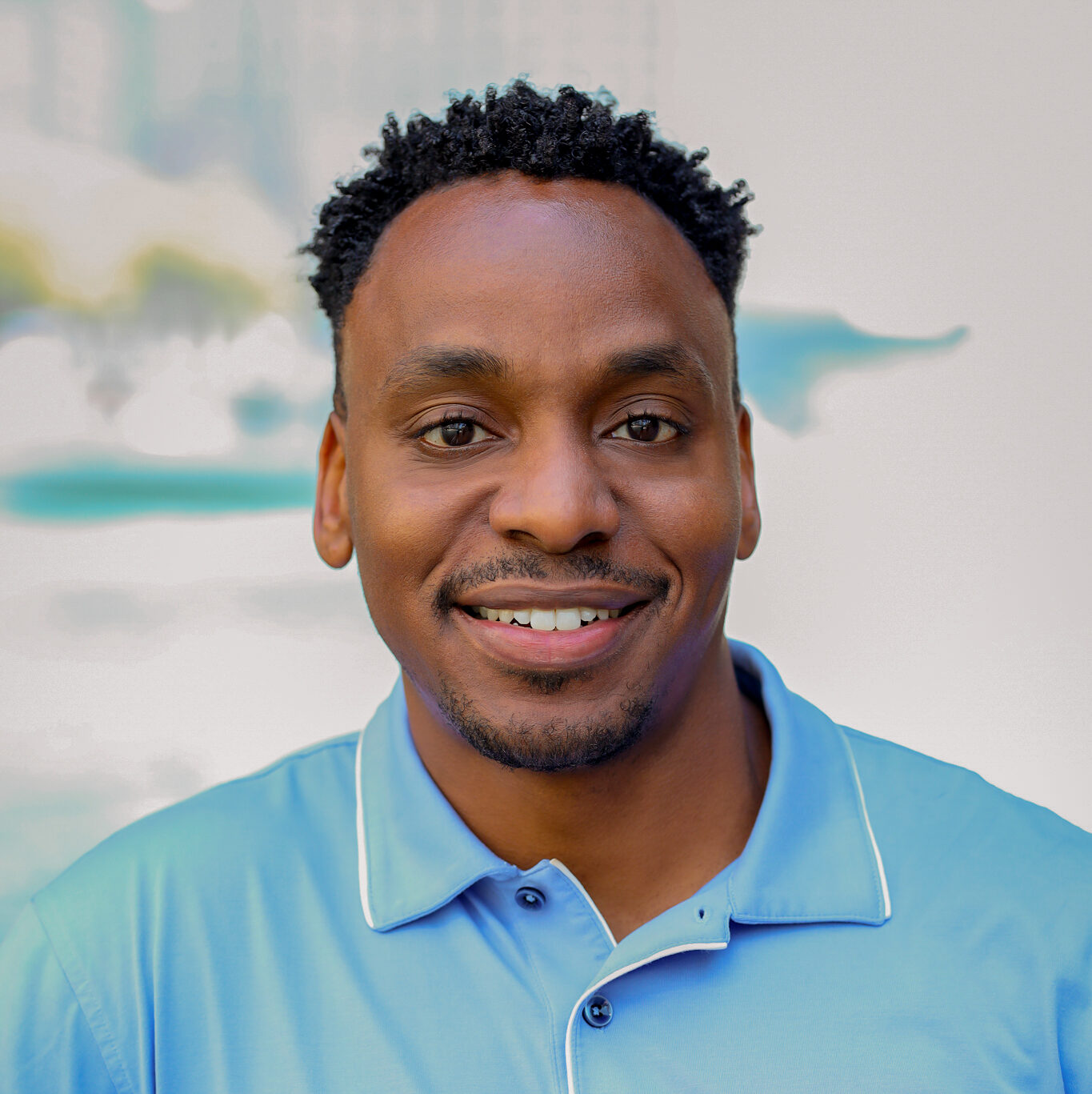 Andrew Ngeseyan
Director of Finance and Operations
My passion for equity and mission-driven work is the product of a decade spent working with, and for, educators. The lessons I learned are the foundation for the critical work we do at The Leaders Trust. Supporting organizations through our programs motivates the desire to improve our communities.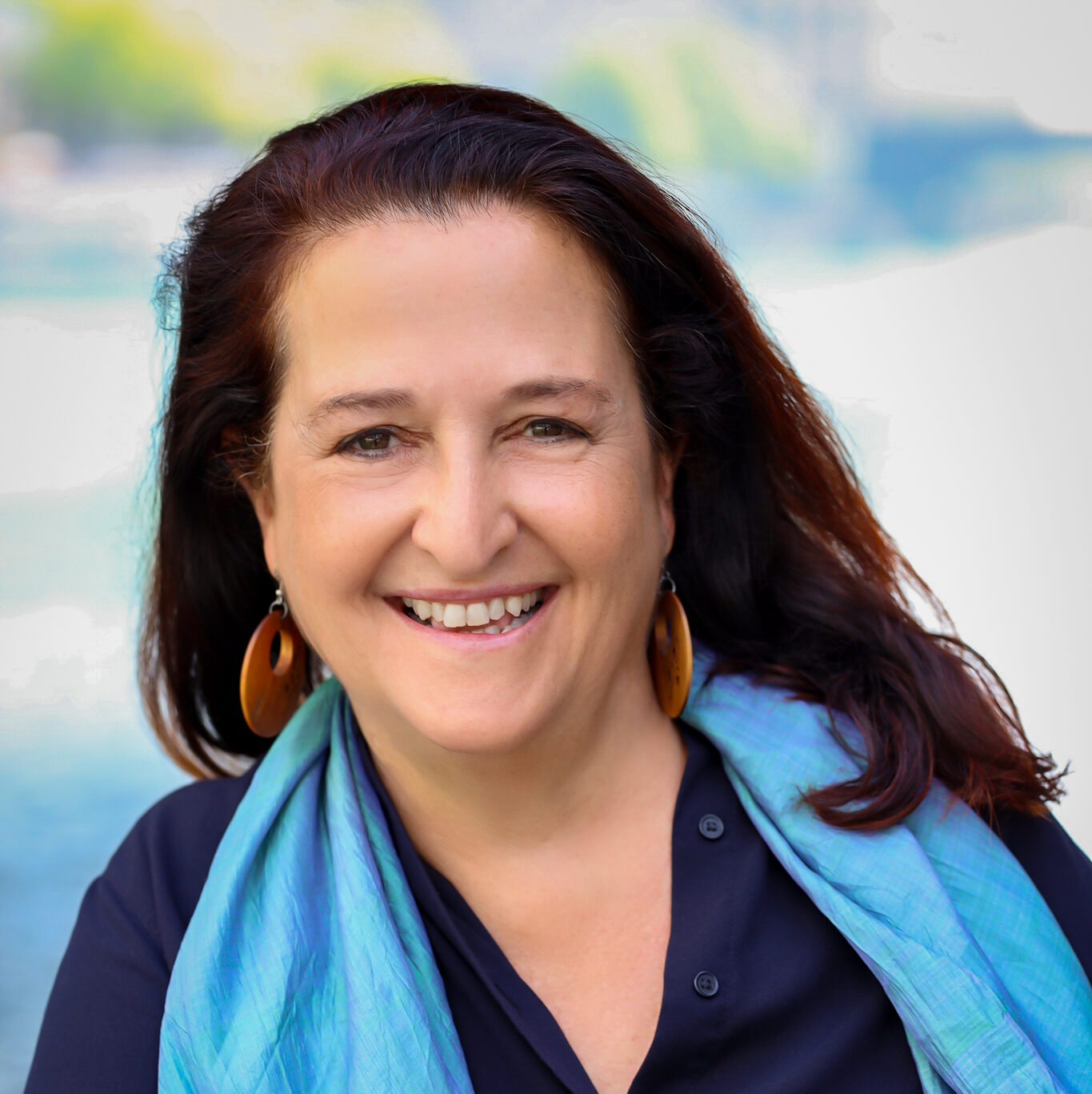 Maria Rogers Pascual
Program Director
Maria loves to connect people through creative ways that let everyone shoot for the stars. She loves to dance, especially cumbia and is a polyglot who speaks 4 and a half languages.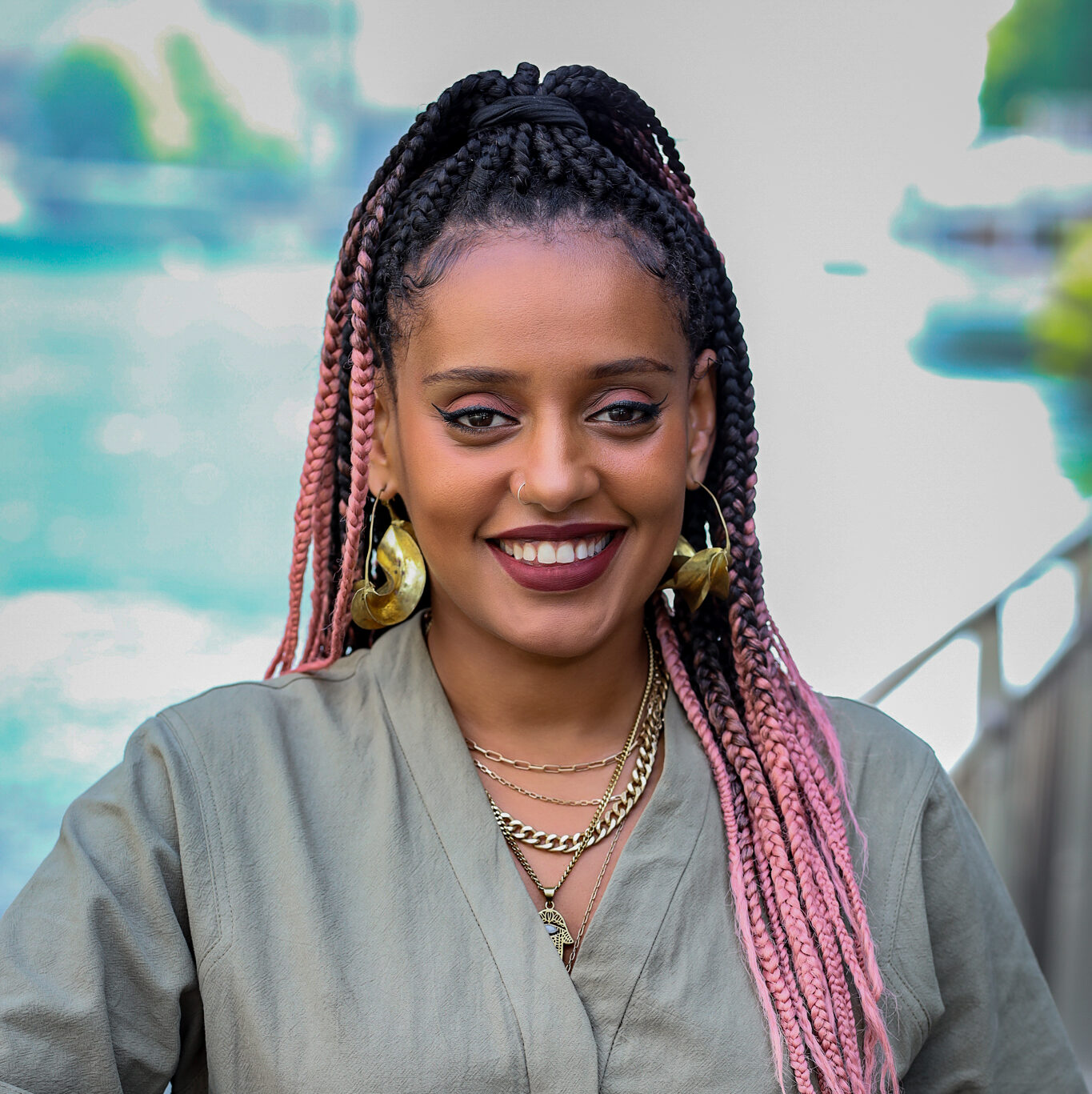 Etobssie Wako
Project Director
Etobssie believes in symbiosis and in radical collaboration. She finds joy in co-creating new possibilities with those at the frontlines of change work; and upholds her peoples' traditions that understand liberation as art, and song, and dance.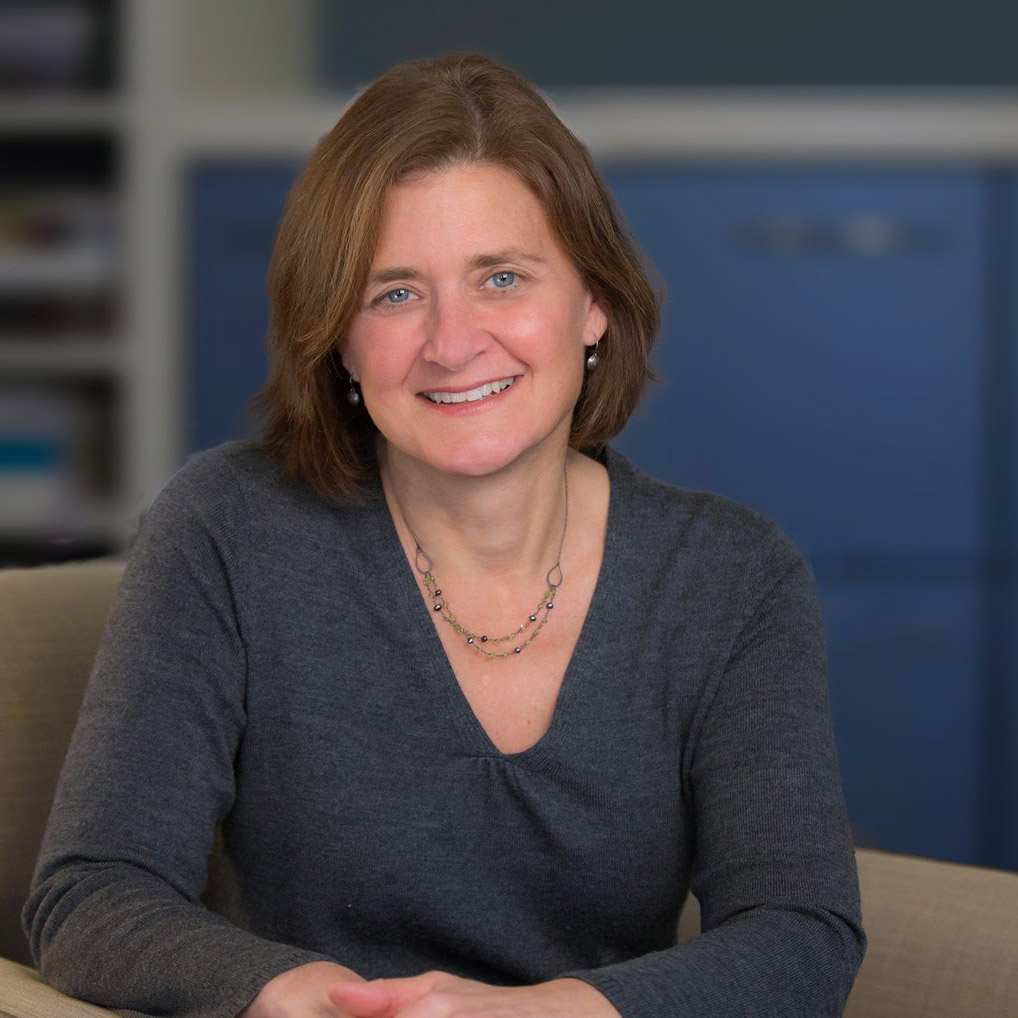 Linda Wood
Advisory Board Chair
As former Program Director at the Evelyn & Walter Haas, Jr. Fund, Linda founded the Flexible Leadership Awards in 2004 and led the Haas Leadership Initiatives for 18 years.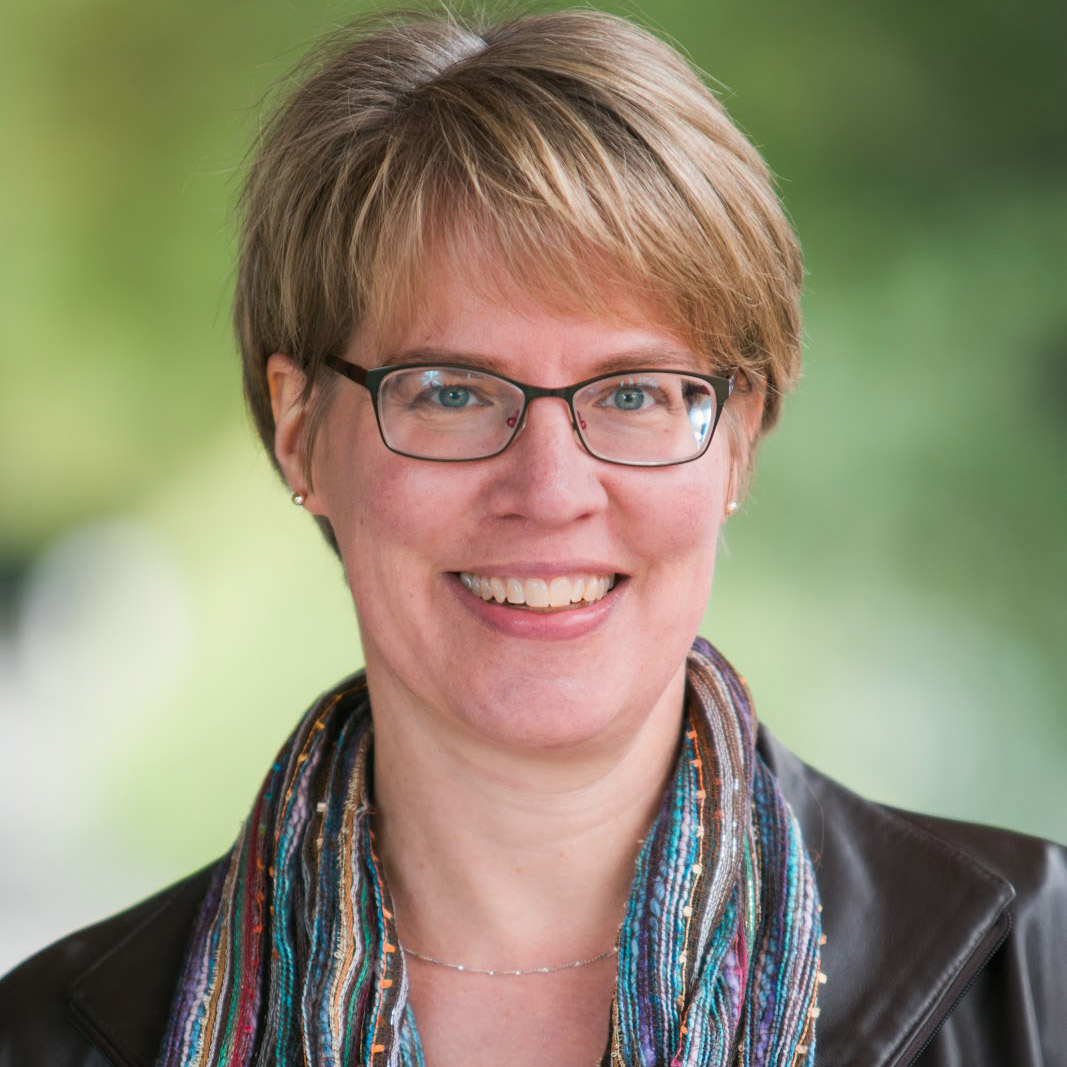 Linda Baker
Advisory Board Member
Linda is the Director of Organizational Effectiveness and Directed Grantmaking at the David and Lucile Packard Foundation.
Marcus Walton
Advisory Board Member
Marcus is the President and CEO of Grantmakers for Effective Organizations.
Meet our Capacity
Coaches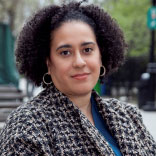 Maura Bairley
San Francisco, CA

Natalie Bamdad
Washington, D.C.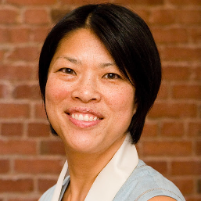 Viveka Chen
San Francisco, CA


Raquel Donoso
Berkeley, CA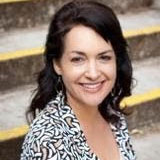 Aja Couchois-Duncan
Woodacre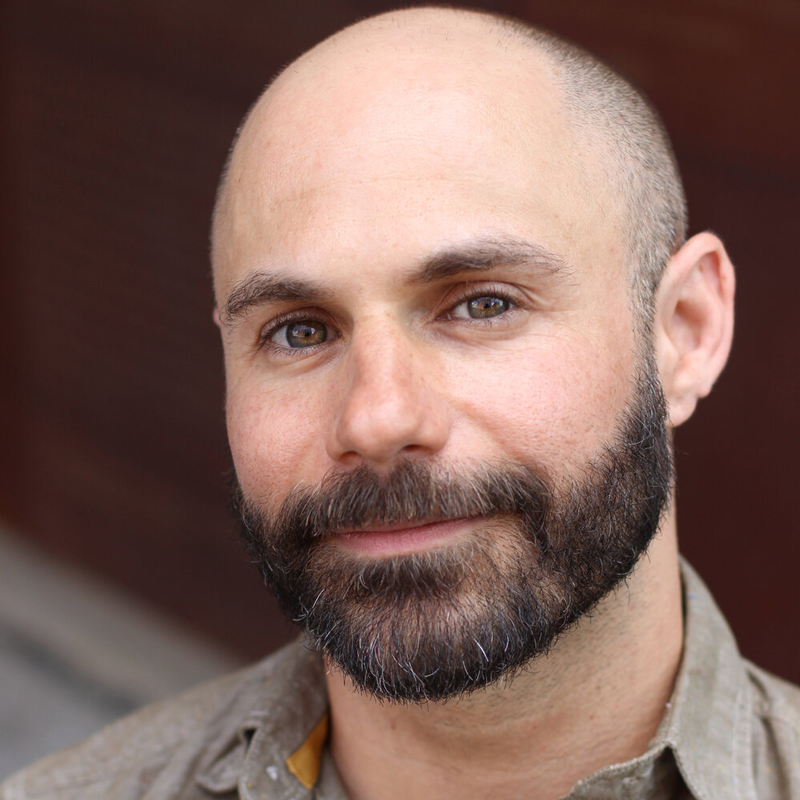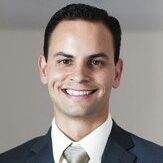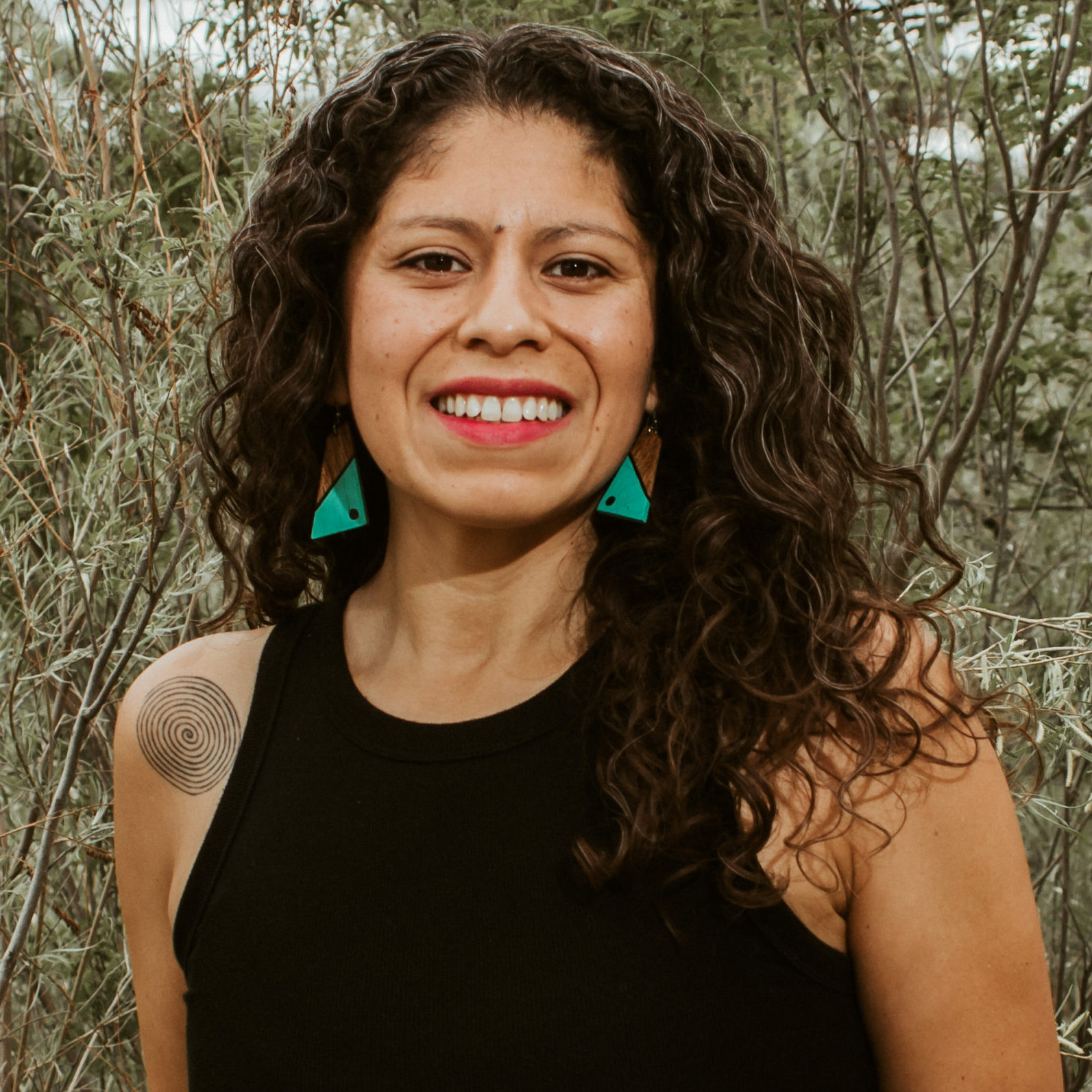 Tannia Esparza
New Mexico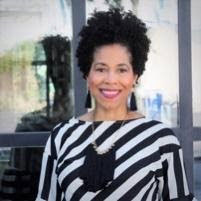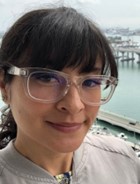 Davian Gagne
Bay Area, CA

Christina Garcia
Berkeley, CA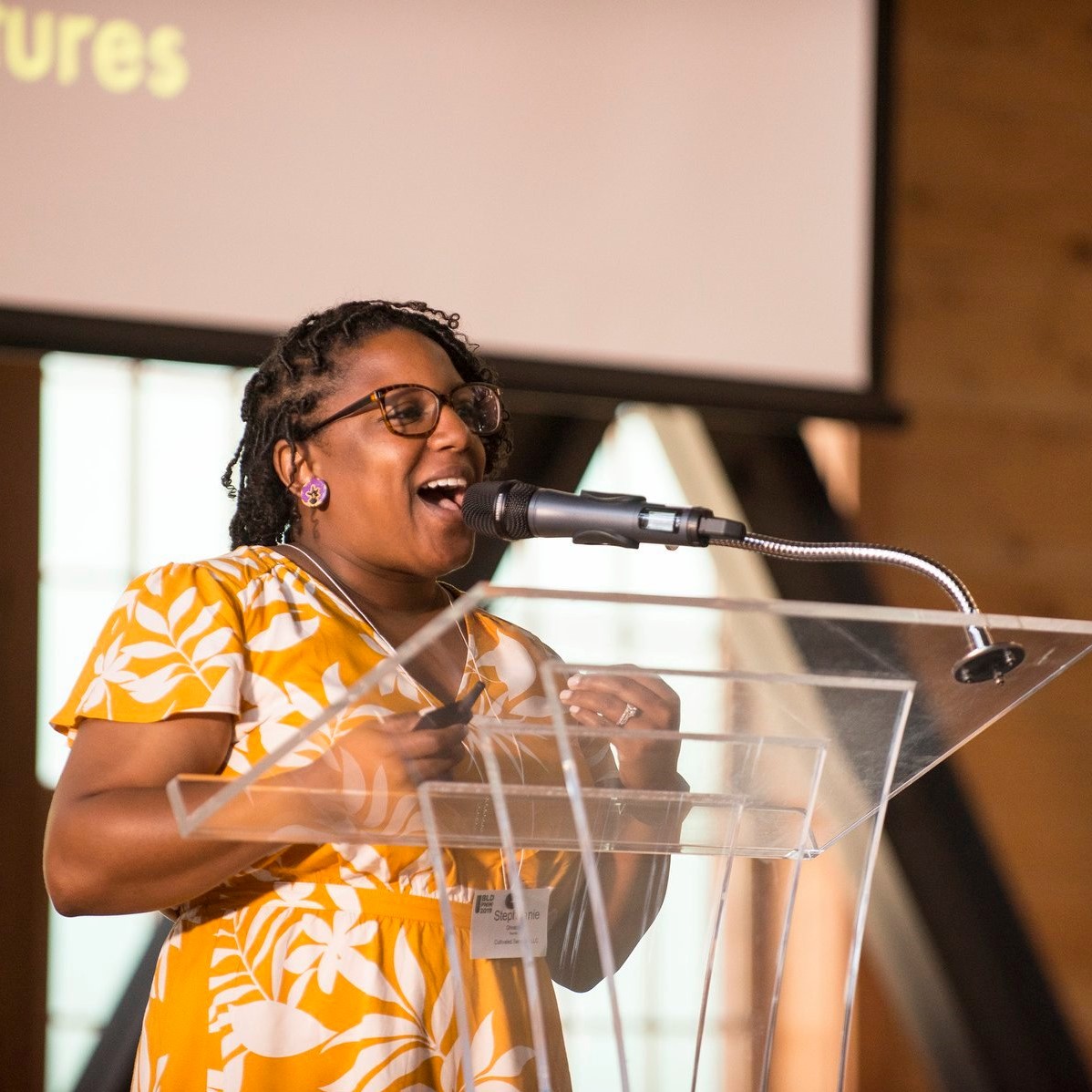 Stephanie Ghoston Paul
Dallas, TX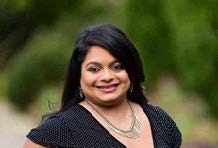 Deepti Gudipati
Washinton, DC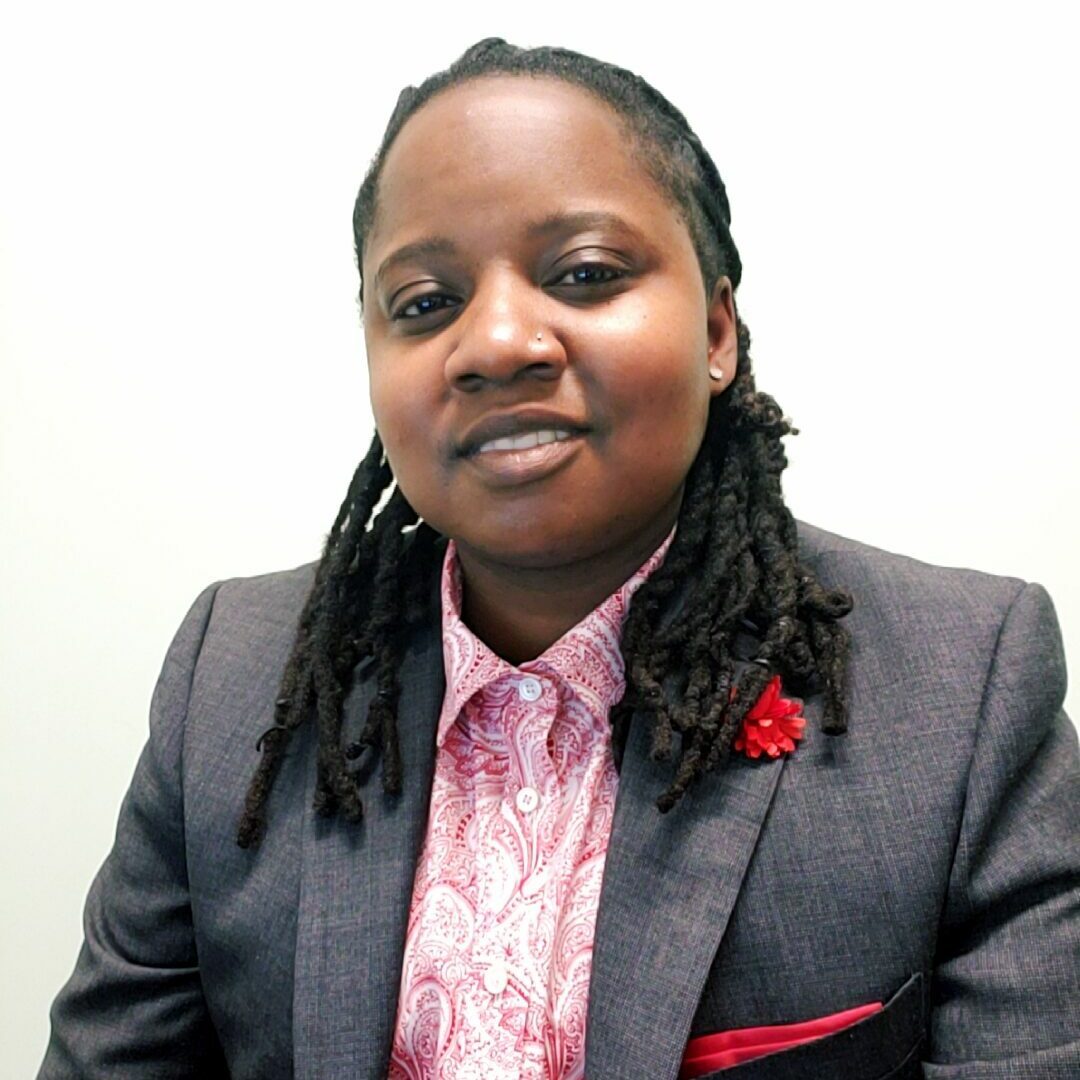 Shaena Johnson
Baton Rouge, LA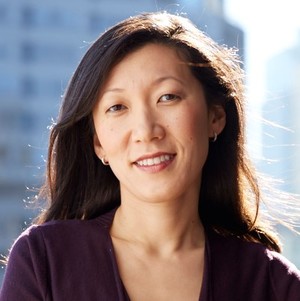 Esther Kim
San Francisco, CA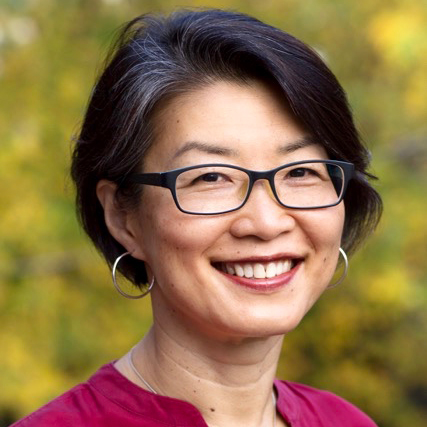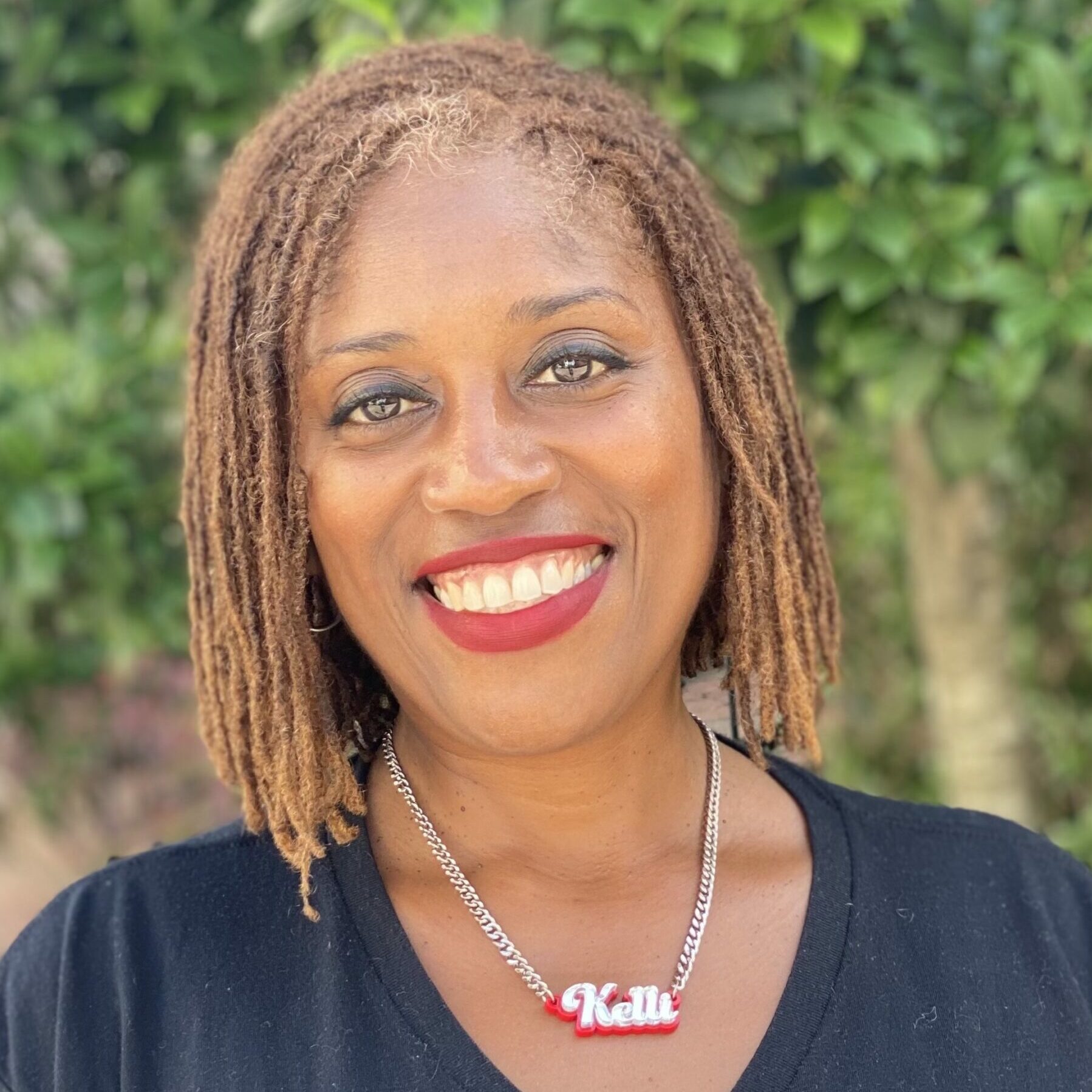 Kelli King-Jackson
Houston, TX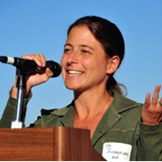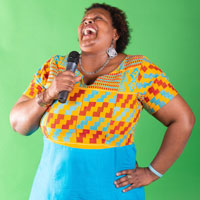 Diana Marie Lee
Miami, FL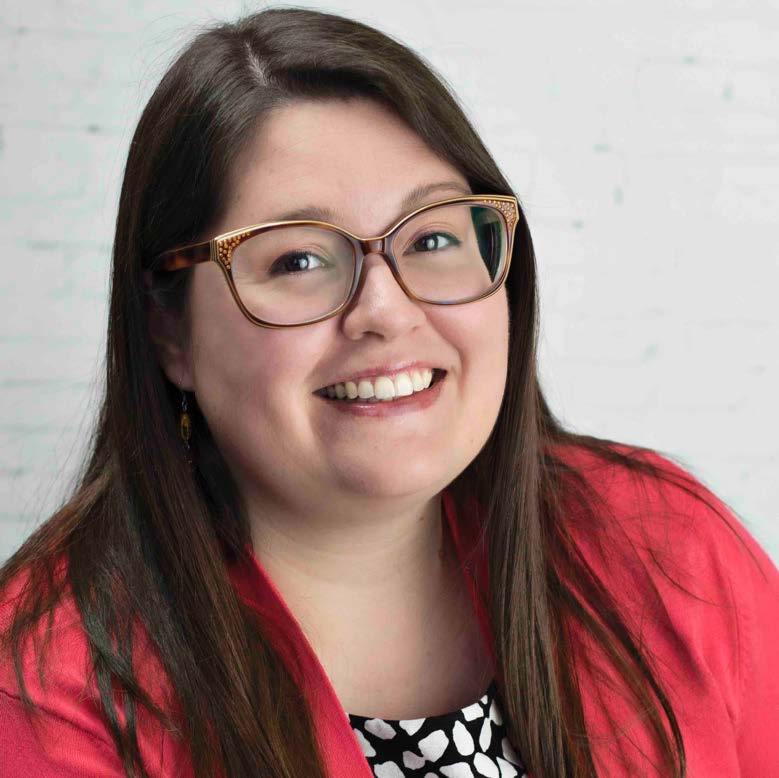 Rosemary Linares
Ann Arbor, MI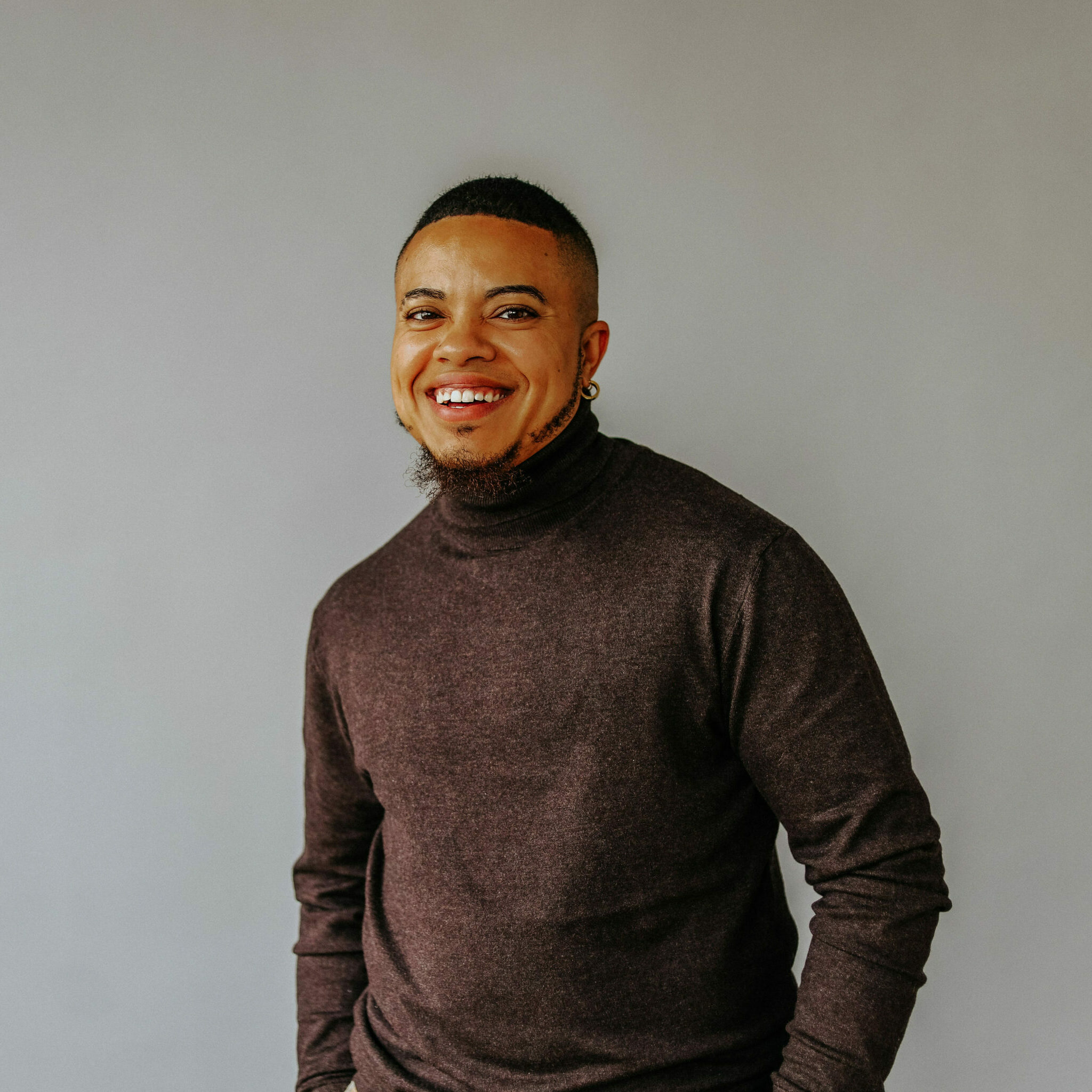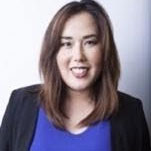 Janet McIntyre
Los Angeles, CA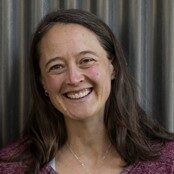 Lindsay Miller
Hood River, OR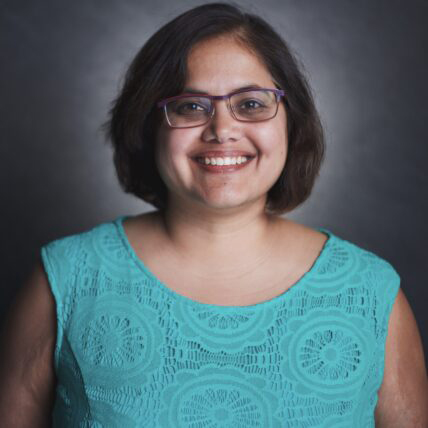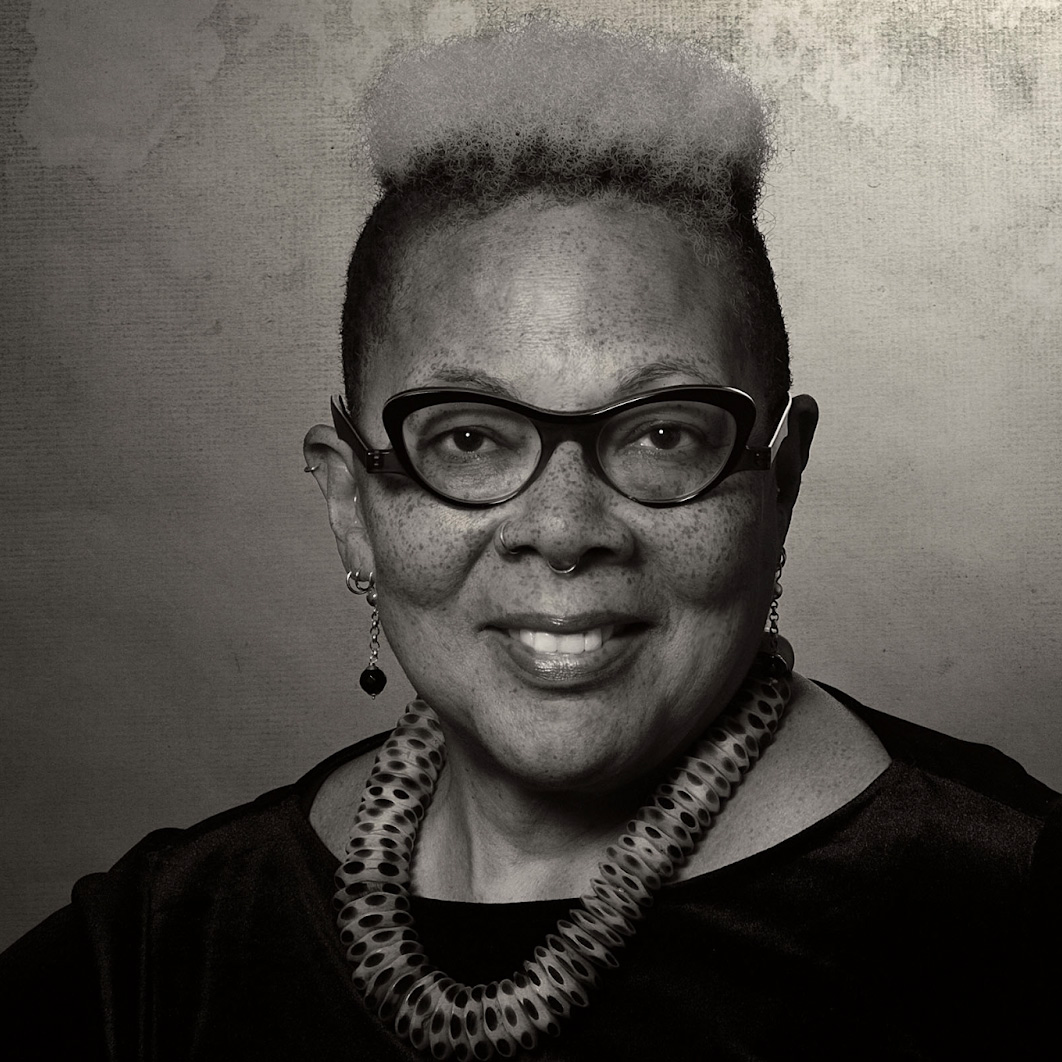 Inca Mohamed
Brooklyn, NY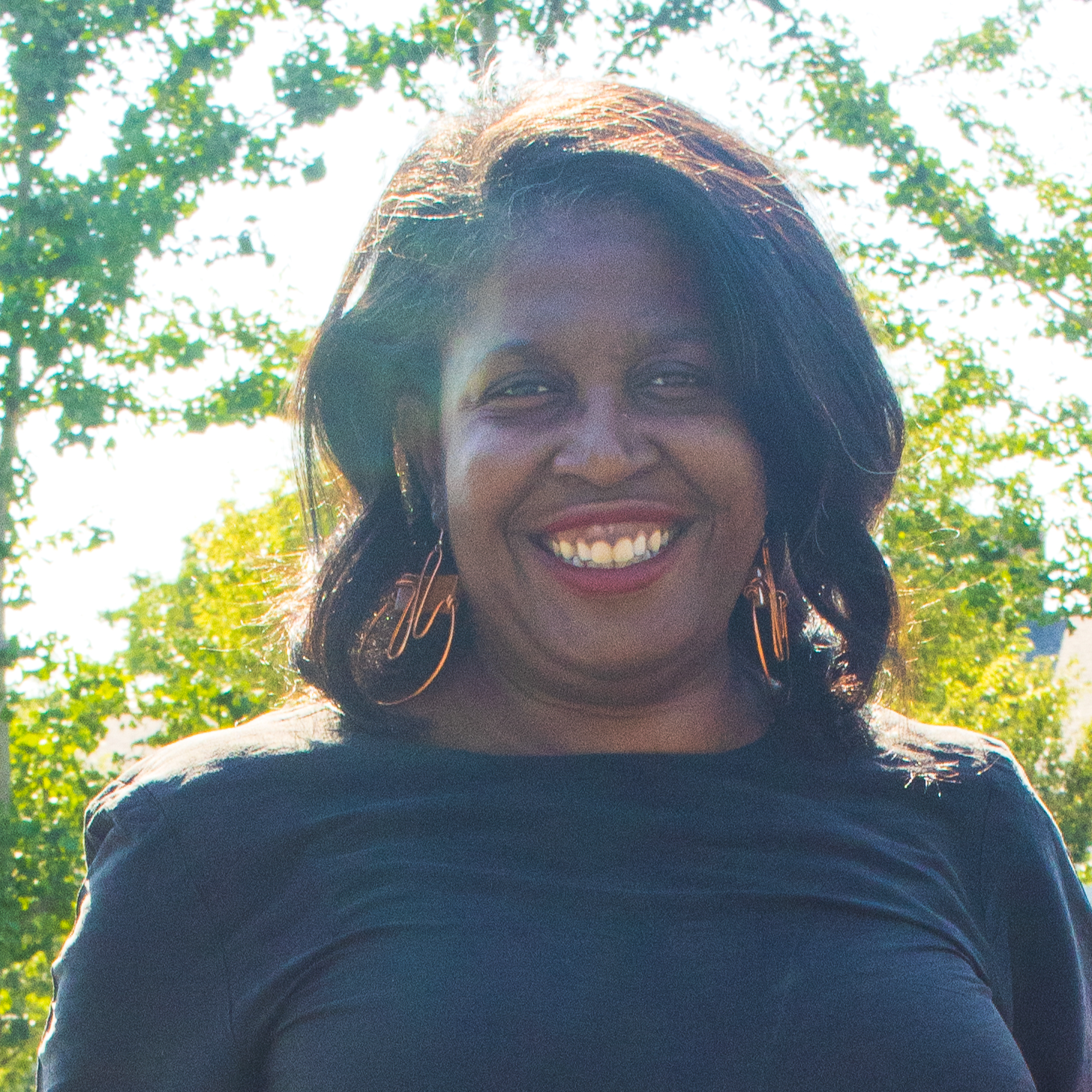 LaToya Morgan
Detroit, MI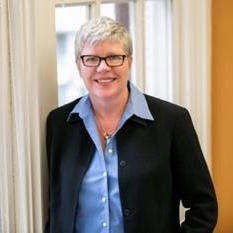 Paula Morris
Sausalito, CA

Dyan Oldenburg
Santa Fe, NM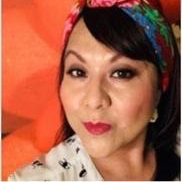 Vickie Oldman
Albuquerque, NM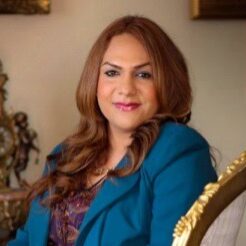 Queen Victoria Ortega
Los Angeles, CA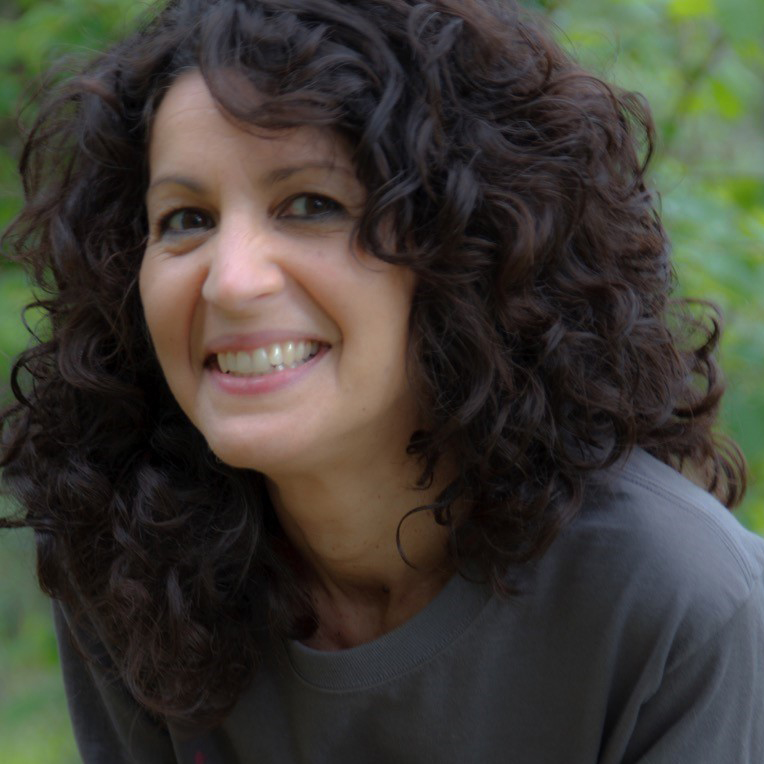 Maria Ramos-Chertok
Mill Valley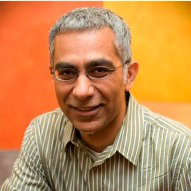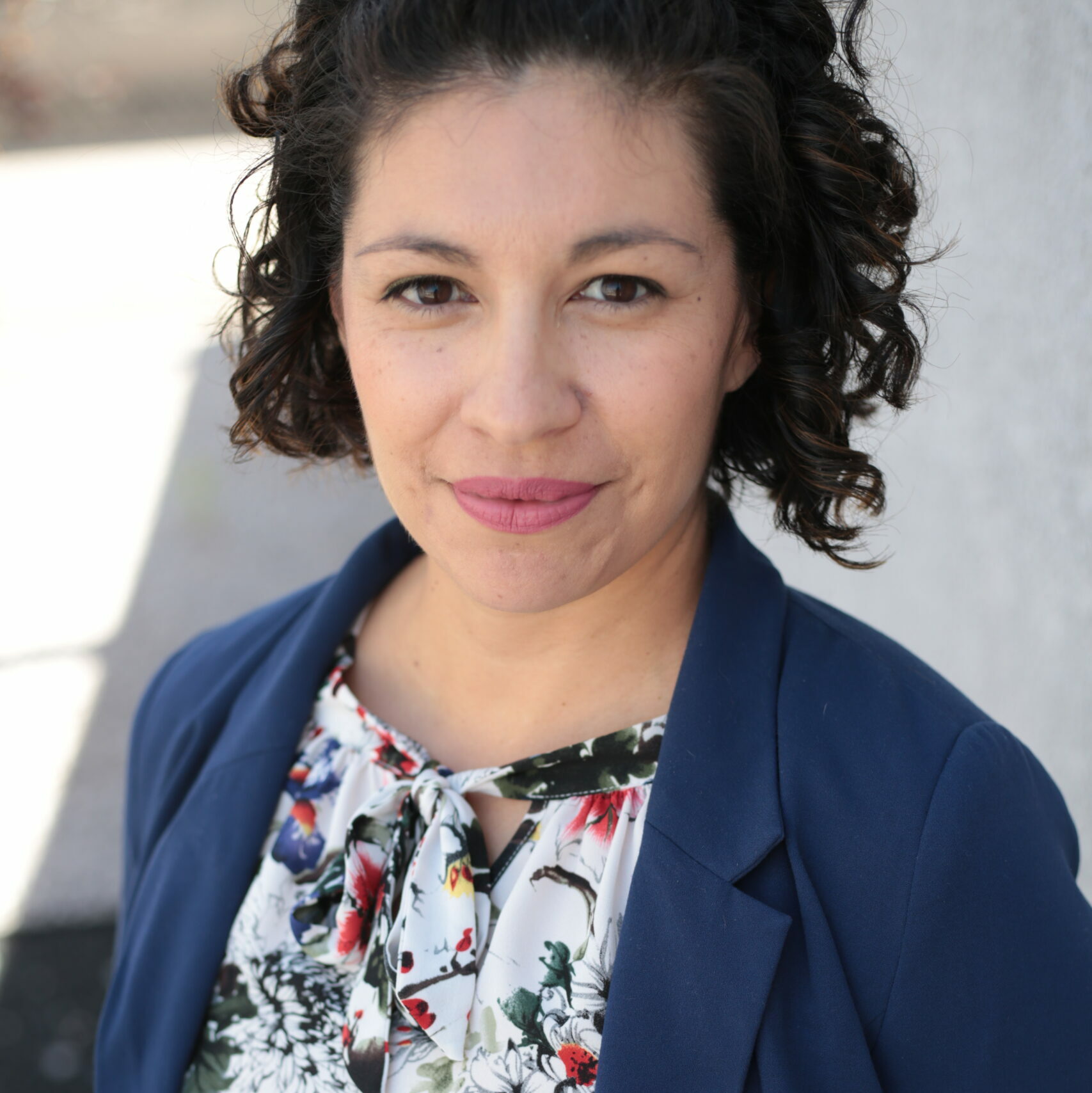 Sarah Silva
Las Cruces, NM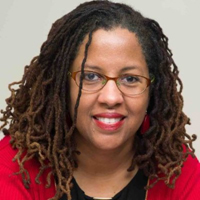 Latonya Slack
Los Angeles, CA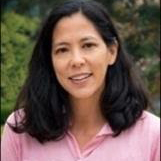 Elizabeth Tan
Oakland, CA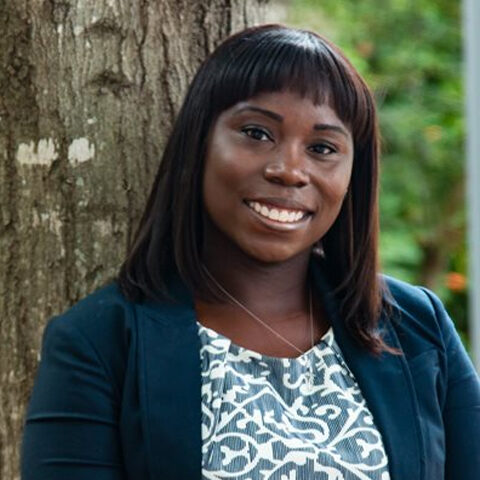 Kenita Williams
Atlanta, GA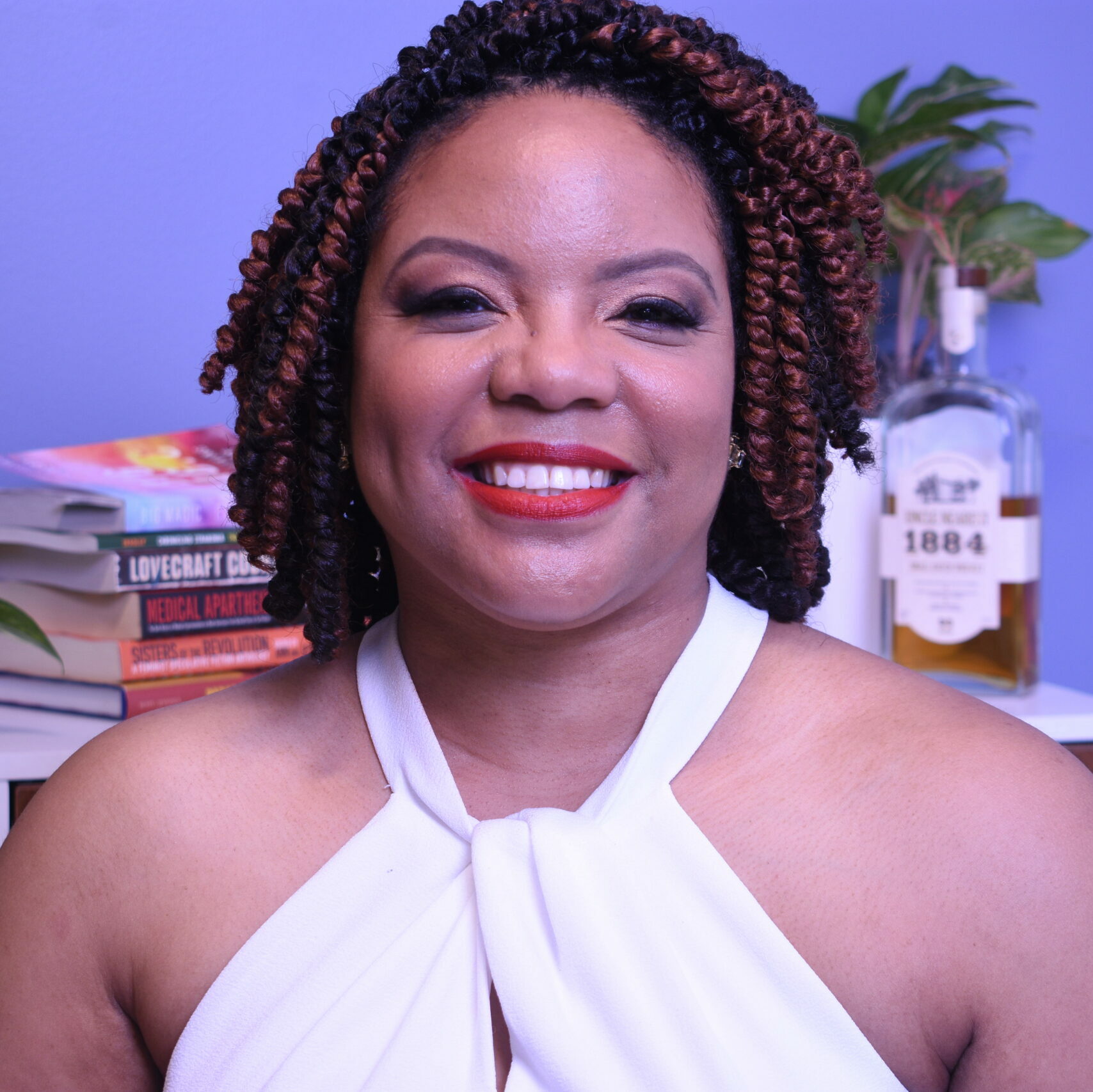 Heidi Williamson
Commerce, CA